GALLERIES
You are here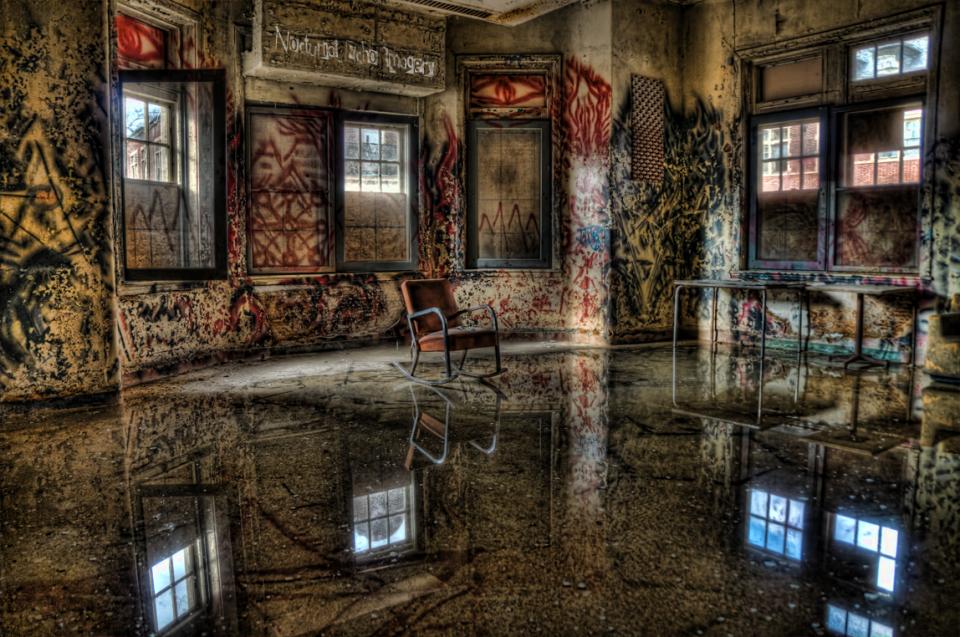 In 1903, the Pennsylvania Legislature authorized the creation of a State Institution for the Feeble-Minded and Epileptic and a commission was organized to take into consideration the number and status of the feeble-minded and epileptic persons in the state and determine a placement for construction to care for these residents.
On November 23, 1908, the first patient was admitted to the hospital. Within four years of operation, this institution was already overcrowded and under pressure by state to admit not only those it was built to care for the needs of but, immigrants, orphans and criminals
Residents were classified into mental categories of imbecile or insane, into physical categories of epileptic or healthy, and into dental categories of good, poor or treated teeth when admitted.If patients were noted as "biters" for the safety of others, they were removed.
In in 1977 a class action lawsuit filed by former patients in the supreme court based on abuse, inhumane, cruel and unusual punishment of helpless patients and repulsive and putrid living conditions, unsanitary,and overcrowded, and proving how patients 14 and 8th amendment rights were violated. court ruled in favor or plaintiffs and this institution was shut down in 1986. Many buildings remain unused abandoned, weathering, and decaying, and many sittings of spirits and paranormal activity have been sited.

Reflections...of a Red Chair
Views: 220
Dimensions: 1148x762
Size: 908kb