Image QUALITY: Pro Tips for EVERY Photo You Shoot (VIDEO)
Optimum image quality is the holy grail of all photographers regardless of whether they shoot portraits, landscapes, wildlife, or just about any other type of images. And when photos fail to meet expectations, it's easy to blame our gear or the shooting conditions we confront.
But guess what? Most of the time our work is disappointing, the cause can be attributed to "operator failure"—in other words, us. But read on, because the tutorial below offers 10 powerful things pros do to maximize the quality of their imagery.
Simon d'Entremont is an experienced pro based in Nova Scotia, and a favorite among Shutterbug readers who appreciate his straightforward tutorials. In today's episode he reveals his 10 favorite tips for "getting the best out of your setup." While Simon typically shoots nature and wildlife photos, the tricks he provides here apply to all sorts of photography.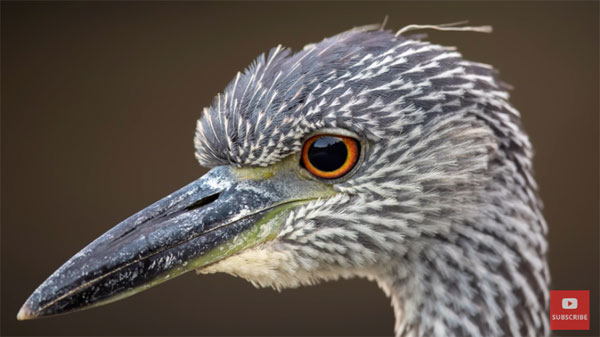 Image quality, of course, is a subjective consideration, and one's impression of what makes a great image may depend upon the genre in question. Wildlife photographers often consider sharpness as the key concern, while portrait pros may have another criterion. And landscape photographers often define quality differently, especially when shooting foggy, misty scenes with moody colors.
In this eye-opening tutorial Simon discuss a myriad of variables that impact image quality, and what you can do if your photos fall short. His advice includes techniques, camera settings and strategies that are applicable for all genres and when shooting with whatever camera and lenses you own.
If new gear is in the cards, Simon provides expert equipment recommendations to help you make informed purchasing decisions. Bottom line, after spending 10 minutes watching this episode your skills will rise to a new level.
You can find more shooting and editing advice on d'Entremont's YouTube channel, so be sure to pay a visit.
And don't miss the tutorial we posted earlier, explaining how to make outdoor photos that stand out with a simple Lightroom editing technique.
FEATURED VIDEO