How to Recover Photos DELETED by Mistake (VIDEO)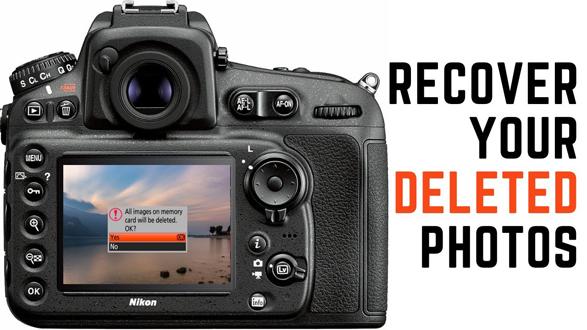 Have you ever deleted photos by mistake when reviewing images on your camera's LCD screen? If not, it's quite possible you'll do so in the future, and trust us: it's a mind-numbing experience.
Fortunately, it's possible to stop losing precious images, as you watch the quick tutorial below. In barely seven minutes, landscape pro Attilio Ruffo explains how to recover deleted photos that you thought were gone forever.
In this episode Ruffo says that by using his simple method, "you're precious memories will see the light again." The impetus for this tutorial was a recent trip to Italy's beautiful Lake Como, after which Ruffo mistakenly cleared his memory card because he skipped a step in his standard backup process.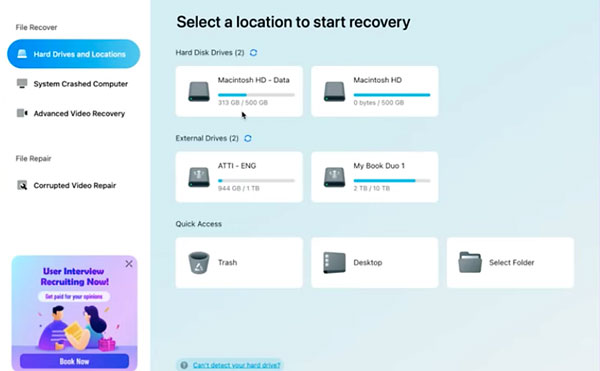 This was a costly error, in both time and expense, as Ruffo had to return to Lake Como to reshoot all the images. He admits that, "if I was a wedding photographer, with no opportunity to reshoot the event, this experience would have been absolutely disastrous," without knowing the recovery process explained below.
Amazingly, shortly after returning home Ruffo received an email from software company Wondershare touting their Recoverit app, which was just what he needed to save the day. It's reliable, affordable, effective, and very easy to use, as Ruffo demonstrates below.
Ruffo explains that Recoverit does much more that restore images deleted from a memory, as it's also invaluable for quickly recovering videos and other types of data in a very few steps. As you'll see, it not only works with memory cards, but with files stored on laptops, external drives, memory sticks, and just about any storage media you have.
Bottom line, this quick video is a must-see, deserving to be bookmarked for the next time disaster strikes.
And speaking of mistakes, you won't want to miss an earlier lesson from Ruffo, explaining how to avoid telephoto lens errors that spoil landscape photos.
FEATURED VIDEO