Here's Why One Photographer Says "Please Stop Asking About Camera Settings" (VIDEO)
Photo enthusiasts tend to have a love-hate relationship with camera settings when viewing an epic photo. Some are more concerned with the backstory and artistic details of a shot, while others seem obsessed with the arcane minutiae of every camera setting used to make the image.
In the video below, photographer Tony Northrup explains his unequivocal view of this matter by saying, "Please stop asking about camera settings." Northrup provides the example of a dramatic image he made of an osprey after it swooped down and snatched a fish out of the water.
To get his amazing shot Northrup spent months studying the behavior and feeding habits of ospreys, scouted numerous locations, and shot thousands of photos while waiting for the perfect moment to get the photograph he envisioned. Yet, a common request when someone views the photo is to reveal the camera settings he used and the EXIF data embedded in the image.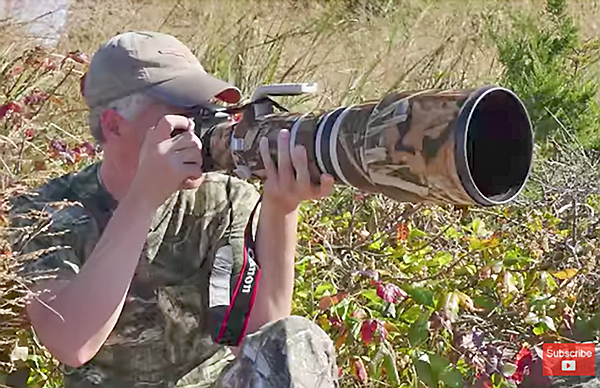 Northrup says if you're among those obsessed with camera settings, you have "a fundamental misunderstanding about the important part of photography." But to assuage to EXIF data obsession among some of our readers, we just posted another story with a landscape pro who explains the settings he uses for his compelling work.
You can find more interesting videos on the Tony & Chelsea YouTube channel, and be sure to watch an earlier video we shared in which Tony warns against destroying your images with too much sharpening.
LATEST VIDEO