Easy MOTION-BLUR Tricks that Bring Photos to Life (VIDEO)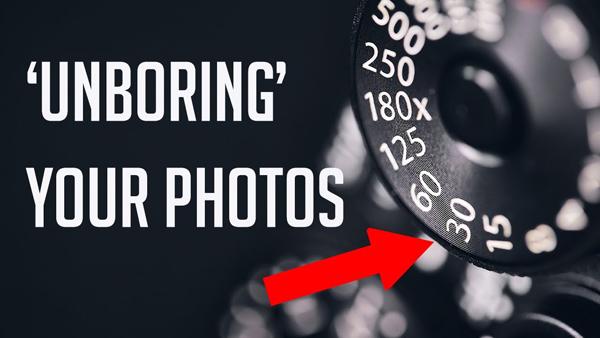 Because photography is a two-dimensional art, the images we capture—even those of moving subjects—can appear boringly static. Fortunately, there's a simple way to "unbore" your photos by using the simple shooting method described below.
In this eye-opening (pun intended) episode from The Photographic Eye you'll learn how to use motion-blur, otherwise known as "shutter drag"—a technique one acclaimed pro calls "a creative expression of movement" that will bring your images to life. As instructor Alex Kilbee says, "Today we're not concerned with sharpness. Instead, we're concerned with blurring, and with an indistinct feeling I feel is so vital to making your images compelling."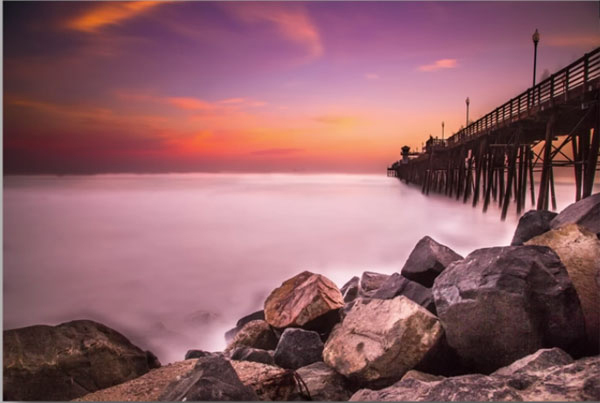 Kilbee's discussion is a fascinating one about the emotional impact of our work, that's well worth watching even if you never intend to drag a shutter. So for the next 17 minutes try to suspend your obsession with sharpness, as Killeen explains how leaving the shutter open for a longer time than normal enables you to give photos more impact.
All the technical stuff is covered in detail, including the camera settings and methods necessary when using slow shutter speeds to create motion blur in your images. And Kilbee illustrates the tips with superb photographs of his own.
The tutorial begins with a very intriguing discussion of Kilbee's unique approach to light, which we found even mare interesting than the necessary technical geekery that follows. Here he suggests that you stop thinking about light as a static tool that's simply there to illuminate a subject. Instead, Kilbee urges you to employ light in a "liquidy" way to make images jump off the page.
You will find many more discussions of shooting and editing techniques on Kilbee's YouTube Channel, so set aside some time to explore.
And be sure to check out the tutorial we posted on a related subject, explaining how to capture amazing photos by panning the camera with slow shutter speeds.
FEATURED VIDEO