Close-up Fill Flash
Fill flash, when applied appropriately, can bring out details, enhance color, and open shadows that might not be accessible if shooting with natural light alone. Our assignment for this month's Picture This! was to bring a touch of fill to subjects that would benefit from this "taste" of light applied to a subject or scene. In most cases readers responded by using fill to highlight natural subjects, florals, birds, and the smaller creatures that inhabit the planet. Details became vivid, colors popped, and all the delight of nature's design came to the fore.
Caterpillar Descending
Nocturnal Bloom
Inner Light
Cluster Of Sulfur Tuft Mushrooms
Tidal Pool
Greenhouse Tableau
Delicate Droplets
First Snow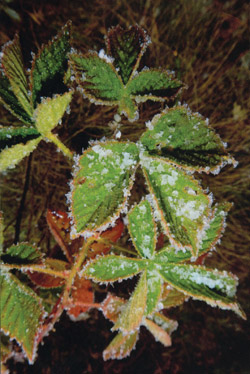 Rest Stop
Pollinator
Floral Profusion
Feeding Time
Graceful Leaves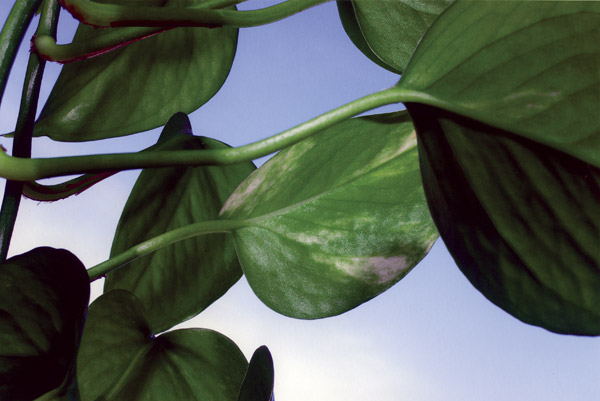 Spider Web
Texture And Color
Picture This! – Our Next Assignment
Silhouette
When contrast is high you can put away the camera or do the best you can with the lighting conditions at hand, or you can start to exploit what might otherwise be detrimental conditions and start looking for silhouettes. Winter light is ideal for this, what with the low angle of the sun in the sky, but anytime is fine when the sun is close to the horizon, as this photo made in late summer shows. Just read the highlight and let the shadows fall where they may. You can send in shots of nature, cityscapes, even portraits. This photo was made using the spot metering mode on a Nikon 1 series camera (J1) with an exposure of f/5.6 at 1/500 sec.
Please Read This
It is important that you read and follow these guidelines. We need to follow this procedure because of the large volume of images we receive. If you have any questions, please e-mail us at: editorial@shutterbug.com.
1) Images sent to us cannot be returned. You retain complete copyright over the images, but do grant us permission to print your image(s) in the magazine and on our website, www.shutterbug.com.
2) Because images are not returned please send a quality print or duplicate transparency. We will not accept or view images on CD, ZIP, or any other electronic media.
3) Images will be selected on the basis of content and technical quality. Please mark your outer envelope with the topic of the month (for example, "Wide View").
4) Enclose a short caption with the image stating camera, lens, film and exposure, plus location. If you are submitting an image with a recognizable person we must have a model release or signed permission from that person to reproduce their image in the magazine and on the website.
5) Please submit no more than three photos for consideration (4x6 up to 81/2x11).
Send your image and information to:
Picture This! Shutterbug Magazine,
1415 Chaffee Dr., Suite #10, Titusville, FL 32780.
Deadline for submission: April 15, 2012.
Images will appear in our
July 2012 issue.
Our next topic: City At Night
Deadline: May 15, 2012
Publication Date: August, 2012
Please note: We receive hundreds of submissions for Picture This! each month and want to be sure we properly identify each image we publish. Please be sure to attach your name and image information to the back of each submission.
Want to see images selected for past Picture This! assignments? Go to www.shutterbug.com and click on Picture This! in the "More Articles…" box on the homepage.
FEATURED VIDEO