Our 10 Favorite Reader Photos from the "Travel & Landscape Photography" Assignment
What makes a great travel or landscape photo? Many things, of course, but we've found that the best images always tell some sort of story.
For this assignment, we didn't want you to simply submit pretty pictures. Beautiful photos are all well and good but they're a dime a dozen these days.
To set your travel and landscape images apart, we asked you to include some interesting elements in the frame that give a sense of place or context. We wanted to imagine we were standing right there beside you, whether you were taking a photo on a dusty street in Marrakesh, or turning your camera toward a vast plain in Montana. With our top 10 favorite images from readers for this assignment, we felt we were right there with you to capture these striking moments.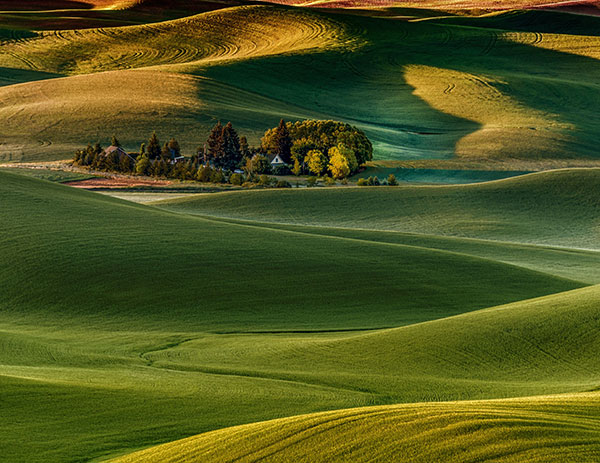 To enter your photos in our Picture This assignments, visit Shutterbug's Galleries.
FEATURED VIDEO