Adobe Previews Content-Aware Crop Feature to Auto Straighten Horizons & Fill in the Blanks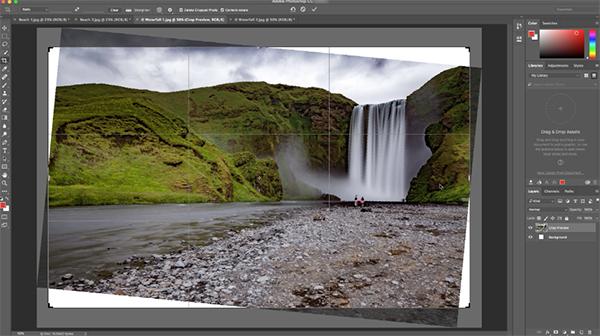 Don't you hate it when you straighten a horizon in Photoshop and ended up cutting off important parts of the photo in the process? Well, Adobe has an answer for that with its upcoming Content-Aware Crop feature for Photoshop CC.
In the short video below, Photoshop Product Manager Stephen Nielson gives a demonstration of the feature, which will debut in an upcoming version of the subscription-based Photoshop CC software. Spoiler alert: as with the namesake Content-Aware Fill feature, it's really kind of amazing.
You can read more about Content-Aware Crop here.
FEATURED VIDEO