7 Bargain Camera Bags Under $30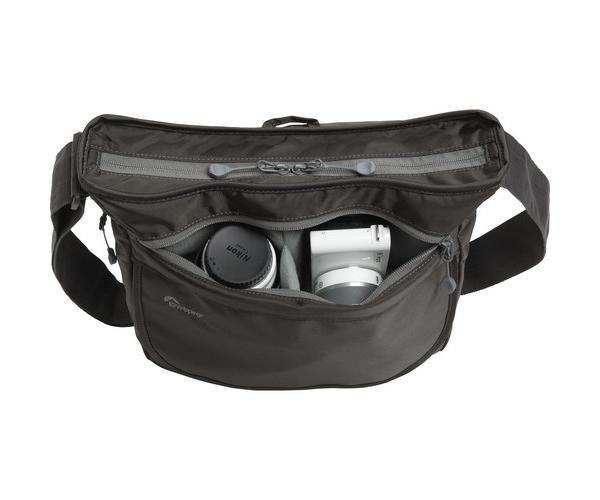 What can you buy for $29? A quick Google search suggested charcoal-based tooth whitener, a pair of crappy slippers and a few other bits of future garage sale fodder. I already have slippers, so I checked out a few major camera retailers to see what sort of camera bags are available for less than 30 smackers.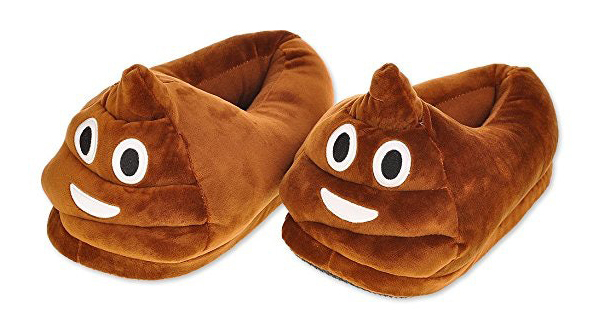 Now, some of these are discontinued models (which does not detract from their value in any way) and/or on close-out sale, but all are new and fresh-in-the-box. I have seen and handled most of them at one time or another and all come from companies I trust wholeheartedly. Click on the bag name to find the deal.
Vanguard Reno 18
At the top of the list, coming in at $15, is the Vanguard Reno 18. I've been fond of this brand ever since I reviewed the Reno 22 back in 2014. It's small but will accommodate a mirrorless or compact DSLR that's wearing a lens plus an additional optic. Use is straightforward—simply unzip the top to access the contents. It features a convenient pouch for stowing a lens cap, dual side mesh pockets and even a removable rain cover. Comes in blue as shown or orange.
Clik Elite Elemental
Unique for several reasons—including the aluminum grab handle—the Elemental is a slick value for $19. Clik Elite is a first-rate bagmaker that's not as well known, but folks who know them love them. This nylon shoulder bag holds a mirrorless and two lenses (total) and has a large organizer pocket for those of you intent on taking office supplies on photo shoots. There's also a small pouch at chest level on the strap for a phone, army knife or snacks. Like all Clik Elite products, this baby is very well made.
Lowepro StreamLine 250
This is a lot of bag for $19, and from a tier one bagmaker, too. In addition to fitting a mirrorless camera and two lenses inside a zippered compartment, it comfortably holds a 10-inch tablet also. The main storage area is expandable and there are two slip pockets on the front plus one open pocket along the back. Shoulder strap is adjustable. Overall, I give the bag high marks for a clean, handsome-but-simple appearance.
Manfrotto DSLR (MB NX-SB-IIBU)
I included the catalog number for this $25 bargain because the name is so generic. This is a sturdy, no-frills bag that can handle a DSLR and a couple lenses. It provides zippered top access, zippered accessory pockets in back and nicely padded interior dividers. Everyone should have at least one bag like this one because it's so handy when you want to wear a camera from the strap but need a bag to carry a couple lenses and some other stuff. It's also covert and inconspicuous.
Vanguard Havana 21
Another fine piece from Vanguard, the $29 Havana 21 is one of the sharpest looking bags you'll find on this list. This spacious bag holds a DSLR or mirrorless camera, two or three lenses plus a flash and a 7-inch tablet. It includes a zippered insert with two removable dividers and a roomy front pouch. Also there is a pair of exterior water bottle pockets, a pouch for tickets or a book and a haul handle on top. Oh yeah—it comes with a durable rain cover.
Tamrac Derechoe 5
A derecho (or derechoe) is a weather phenomenon that might be described as a "straight tornado." Priced at $29 this water resistant shoulder bag from primo bagmaker Tamrac fits a DSLR, a total of two lenses, a small tablet and numerous accessories. The zippered rear pocket is convenient for small items like a card or iPhone. Similar in design to many others on the market, this is the very best one you'll find at this price.
Case Logic TBC-410 Sling
This roomy, comfortable sling holds a DSLR, a pair of lenses and a few accessories. It comes with a 25-year warranty (does anyone use a bag that long?) and costs $29. The exterior is Dobby-woven nylon fabric. Dobby looms create a textured pattern that's durable and distinctive. The Case Logic Sling sets you back $29 and it's a pretty good investment—just $1.16 a year if you use it until the warranty runs out.
—Jon Sienkiewicz
FEATURED VIDEO