10 Tips for Shooting with a Circular Fisheye Lens
Fisheye lenses abound, and many are priced under $199. Products like the Meike 6.5mm f/2 ($129) and 7artisans Photoelectric 7.5mm f/2.8 ($139) plus offerings from Bauer, Rokinon, Opteka, Samyang, Venus and some camera manufacturers are very affordable, exciting and—by and large—pretty damn sharp. But using one effectively can be tricky. Here's what extensive hands-on practice has taught me so far.
There are two types of fisheyes, not including those found on actual fish. The full-frame type, as the label suggests, fills the entire frame with wonderfully warped, perspective-bending wideangleness. The circular fisheye, which we're covering here, instead turns 180 degrees of reality into an amazing circle, leaving a black border and negative space in the unexposed area of the frame. Both are cool, but the circular is more fun, in my book, and the images are instantly recognizable as being fishy.
Every image in this piece was shot with a Fujifilm X-E1 and a Meike 6.5mm f/2 Circular Fisheye. In the next few weeks I'll be posting a full review of this lens. Spoiler Alert: save yourself some time and just order the lens now. And if anyone knows how to contact Meike's Marketing, PR or Sales Dept in the US, please let me know. I'm trying to get their input for the review but so far they've resisted my efforts to communicate with them.
Beyond that, all of the predictable caveats apply. Inexpensive circular fisheye lenses are manual focus and Aperture Priority (or Manual) exposure only. Focus is easy, however, because the depth of field stretches from here well into next month. Many fisheyes work on mirrorless cameras only. Those that fit on DSLRs render different results on full-frame DSLRs as compared to crop-frame APS-C format models. Do yourself a favor and visit an actual camera shop to make your purchase so that you can preview the effects before summoning MasterCard. And don't waste your money on one of those mutated fisheye adapter gadgets that screw into the front of another lens—they are sheer disappointment.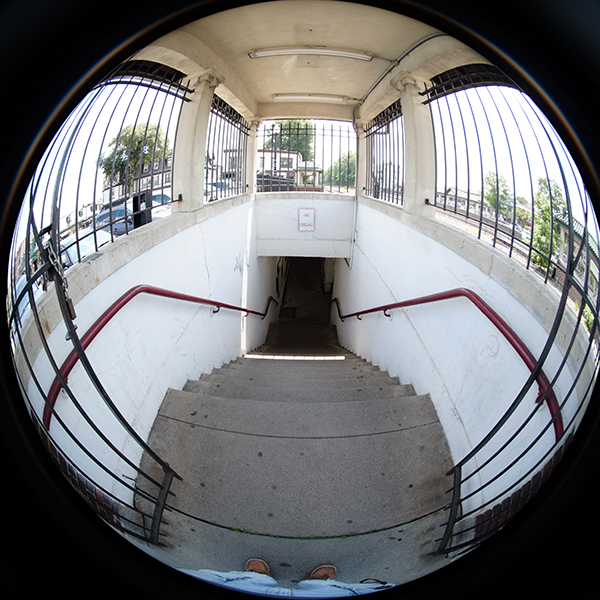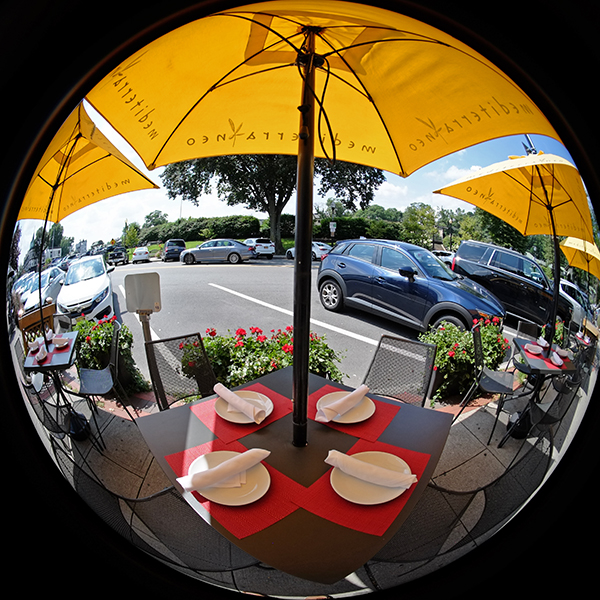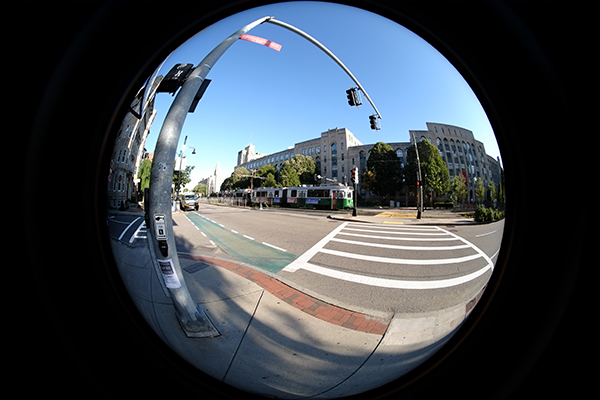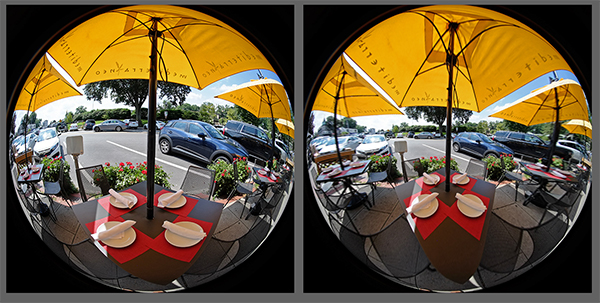 This list barely scratches the surface of what can be done with a fisheye. You may have noticed that all of these shots were taken outdoors. (Even Tip 5 was shot in an outdoor greenhouse.) There's a whole world of creative things you can do indoors, too. Maybe we'll cover some of those in a future installment.
—Jon Sienkiewicz