Turn Your Bird Photos Into Profits Via The Saal Photo Portal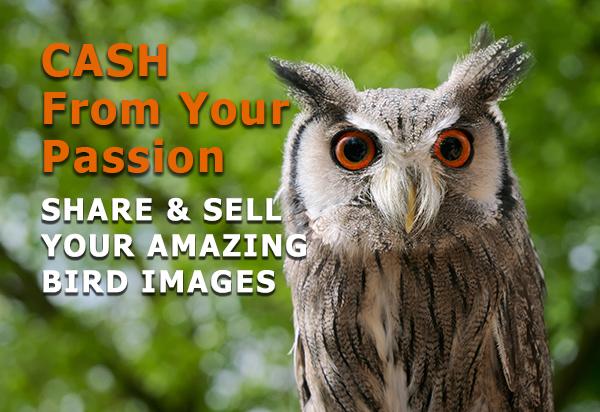 Bird photography is one of the most popular passions for Shutterbug readers. Check out our Photo of the Day Gallery to see some outstanding images of our feathered friends. Want to turn your bird photography trips – or your backyard bird feeder – into a money machine? Here's how.
Store your photos in the cloud via the Saal Photo Portal to share and sell them online. Create galleries and your own photo shop storefront to offer quality print products. There's no fee and no commission charges. And Saal Digital takes care of all the back-end work.
Your images of birds of prey, amazing migratory creatures and even seasonal garden variety birds can put dollars in your bank account. Not into birds? Then even if your specialty is weddings, sports action, cityscapes—or virtually anything else—you can start earning real dollars from your photography.
Open Your Own Photo Shop
Let your bird photos take flight. The Saal Photo Portal empowers you to set up your own storefront to sell your photos on printed products you enable, such as: Photo Prints, Posters Wall Decor (Metal Print, Acrylic Glass, PVC Foam Board, Gallery Print), Photo Books, Calendars, Greeting Cards, as well as many popular Photo Gifts—the possibilities are as broad as your aviary portfolio.
You set the prices for the printed products and Saal Digital handles fulfillment. Items in your storefront can be shared the same way as your photo galleries. You can also include the products in your galleries so clients have one-click access. Like galleries, products in your storefront can be password restricted.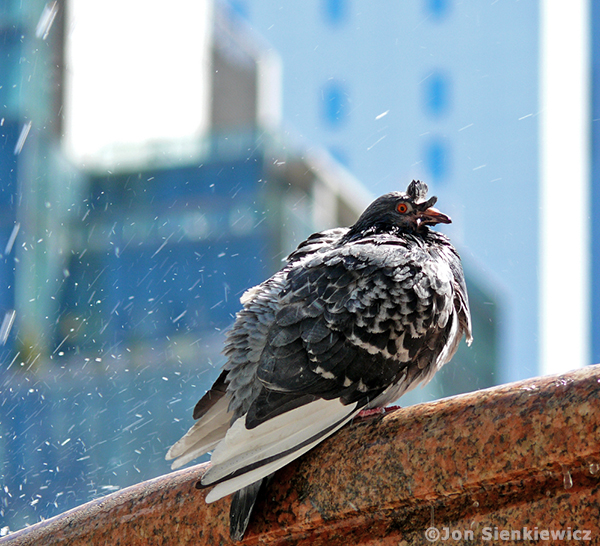 Go Wider
Broaden your reach and attract more paying customers by activating your public profile. Again, the setup process is intuitive and easy. You have full control over which galleries are displayed on your public profile. And you can publish as many galleries as you like.
Getting Started
Getting started is as simple as 1-2-3 and you maintain full control of your selling prices, copyrights and image galleries.
There are no fees or commission charges. Create your account in the Saal Photo Portal and start selling without any cost of any kind. Saal Digital handles the photo merchandise production, money exchange and item delivery. The Portal is everything you need in a single, full-service provider that takes care of the entire process.
Click here to create a free account and shift your career into high gear or read on for more details.
Create an Account
When you click the account creation button you are guided step-by-step. A foolproof To Do list keeps track of the process and keeps you on target effortlessly. Once established, next you create your image galleries and upload images. You can also create sub-galleries. For faster workflow, you can upload photos in low resolution and without editing until they are purchased.
With the images in place, the next step is to manage the sales process. You can activate the sales button to allow ordering, select the appropriate price list, add your watermark and adjust the layout and appearance of the display mode. Sell digital files by defining the price segmented by resolution or decide on the commission you wish to receive when selling your images on Saal Digital's photographic products.
Next, share your gallery. Optionally you can restrict access to the gallery by setting a password. This is an excellent way to deliver the proof images and offer them for sale to clients—members of birdwatching clubs or associations, for example. Viewers can buy your images in the formats you enable.
You can even offer discount coupons with or without time limitations to stimulate sales. If enabled, viewers can post their comments and feedback—a very useful tool for professional development. Because you are in total control of every step, you can modify the options at any time.
For more definitive control over the products in your storefront, you can create the layout of each printed item using the same Saal Design Software USA used to produce products for your personal use.
Check out Saal Digital's YouTube video for more details, or visit them online.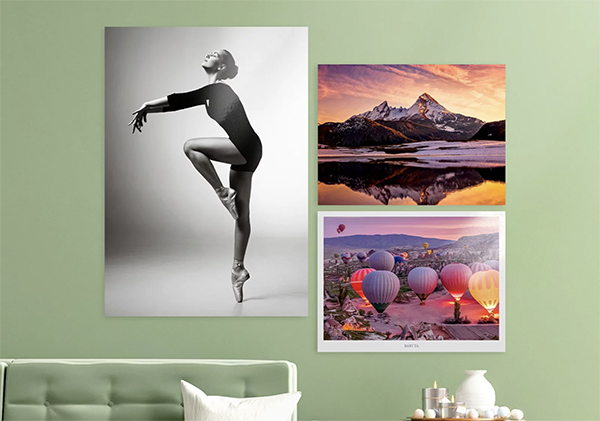 Saal Digital Is a Leading Choice for All Photo Printing
Saal Digital is a professional photo lab and one of the leading suppliers of photo products. You can be proud to offer your images on Saal Digital's photo products because of their attention to detail, long history of happy customers and the highest quality standards for finished products. They work closely with professionals and always endeavor to further develop their techniques in order to achieve higher standards and to meet the needs of their customers. Amateurs and pro photographers around the globe rely on Saal Digital for consistently superb photo products.
Saal Digital is the best place to turn your images into tangible works of art and a money-making machine.
Hone Your Bird Photography Skills
Time to step up your bird photography to publishable level? Search Shutterbug for stories like this one: Want Better BACKYARD BIRD Photos? Here's How and this one: 5 Great Tips to Take Better Bird Photos. Stay connected to nature by photographing these descendants of dinosaurs and fatten your budget for more photo gear at the same time.
Stay in the loop. Resister for Saal Digital's free newsletter and you'll receive exclusive discounts and design tips. You can unsubscribe at any time.
—Shutterbug Staff
FEATURED VIDEO