Travel & Nature Photo MISTAKES that are EASY to Avoid (VIDEO)
Outdoor photography can be challenging for the best of us, with ever changing light, broad dynamic range, and a variety interesting objects at different portions of the scene. In the tutorial below one of our favorite travel and nature photographers discusses common shooting errors and explains how to avoid them.
Nigel Danson is an accomplished British pro and a popular instructor dedicated to helping others improve their work. And the seven straightforward tips he provides are sure to take your photography to the next level.
Danson demonstrates his advice using images submitted by his fans, many of which included the same errors. As he explains, "Critiquing photos is a very subjective affair, so if you disagree with my opinions take them with a grain of salt."
First up are photos that are composed in a manner that leads viewers out of the frame—instead of the reverse. This is a common compositional error that can often be avoided with a slight shift in vantage point, the elimination of distracting elements, or a more thoughtful use of diagonals and other leading lines.
Danson's second tip has to do with what he says is the most common mistake he sees photographers make; namely holding the camera straight on, instead of slightly shifting it up or down for a more interesting view. He illustrates this point with a few images that would have more impact by pointing the camera upwards to emphasize the sky, or downwards to accentuate an interesting foreground.
You'll also see how the use of negative space can create a sense of isolation and help tell a story, why framing an image too loosely can spoil the shot, the importance of a minimalist approach, and much more.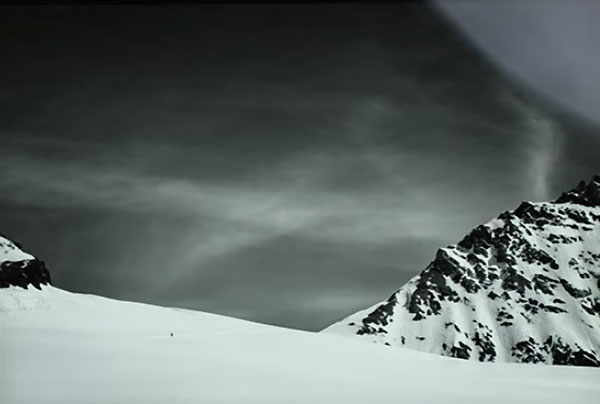 While watching the video think about how many of these mistakes you make yourself, and then use Danson's suggestions for a more effective approach.
You can find more great tips on Danson's instructional YouTube channel. So be sure to pay a visit after watching this video.
And check out the tutorial we posted not long ago from another pro, explaining the easy way to use focus bracketing for sharper photos under difficult conditions.
FEATURED VIDEO