These Are the BEST Macro Lenses in 2021 (VIDEO)
We still have a few weeks to go before winter gives way to spring, and the date of March 20 means different things to different photographers depending upon where they live. But whenever buds start blooming and bugs start buzzing, it's time to start thinking about macro photography.
With the foregoing in mind, we thought we'd turn to one of our favorite macro photography instructors for a little advice on the best macro lenses available in 2021. While equipment recommendations are very subjective, it's always interesting to learn the preferences of a respected pro.
Micael Widell is a Swedish photographer specializing in macro, portrait, and floral imagery. In the 12-minute video below, he reveals his seven favorite macro lenses, with compatibility for Canon, Nikon, Sony, Pentax, Fujifilm, and micro-four-thirds cameras. Widell says his list includes five lenses that are "the absolute best you can get," as well as two excellent budget options.
Some of Widell's picks come from third-party lens makers, while others are made by camera manufacturers. Keep in mind that his selections are based upon personal preferences, like high-magnification lenses with a 2X reproduction ratio that focus to infinity. And all things being equal, Widell prefers smaller, lighter lenses, and says he almost always focuses manually when shooting macro.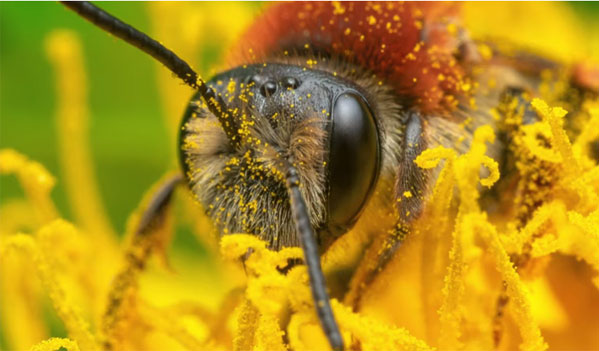 While revealing his recommendations, which include options for both full-frame and crop sensor cameras, Widell offers a few valuable tips for shooting great close-up imagery. He also provides a lens compatibility sheet in the description below the video, where you'll also find links to his reviews of macro lenses he prefers.
Widell has a fondness for optics from a specific independent lens maker, but his favorites include others as well. So take a look, gear up, and be ready to get up close and personal when the season turns to spring.
After watching the video head over to Widell's YouTube channel, which includes a number of great macro photography tutorials.
FEATURED VIDEO