GALLERIES
You are here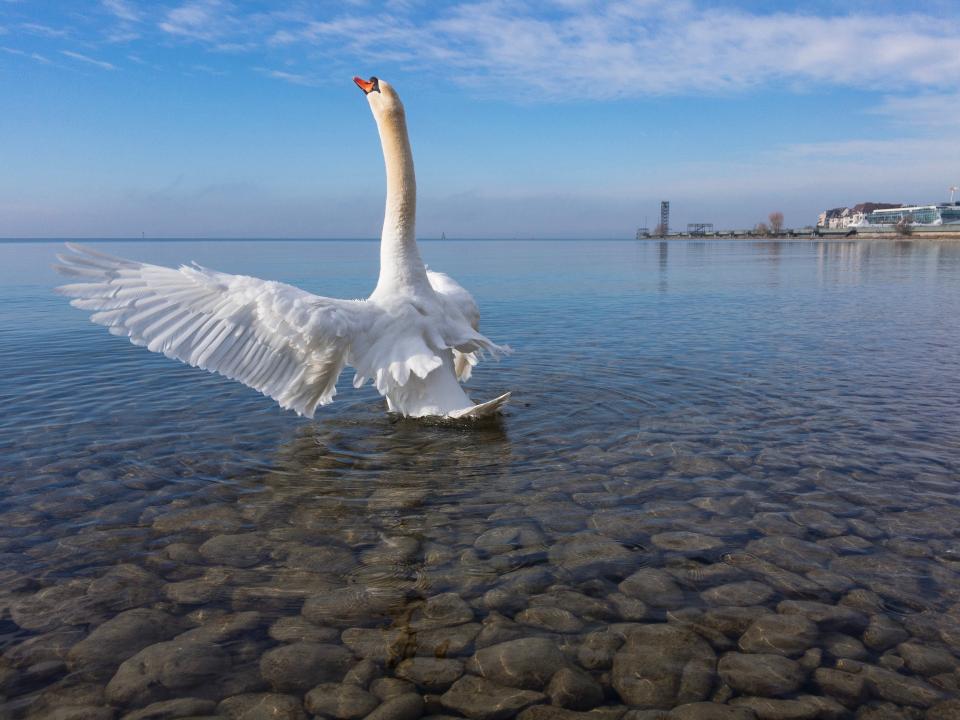 I took this Image using the iPhone6S with Lightroom capturing it as RAW Image.
Editing took Place in Lightroom Classic on the Phone.
this Image is Part of a Series of Pictures I've shot with this Swan flapping its Wings.
I just Love the soft Golden Light at the early Morning reflecting in the Lake Constance which's the Location here.
Swan at the Lake Constance
Photographer: Bernardo
Views:
Dimensions: 4032x3024
Size: 4877kb