GALLERIES
You are here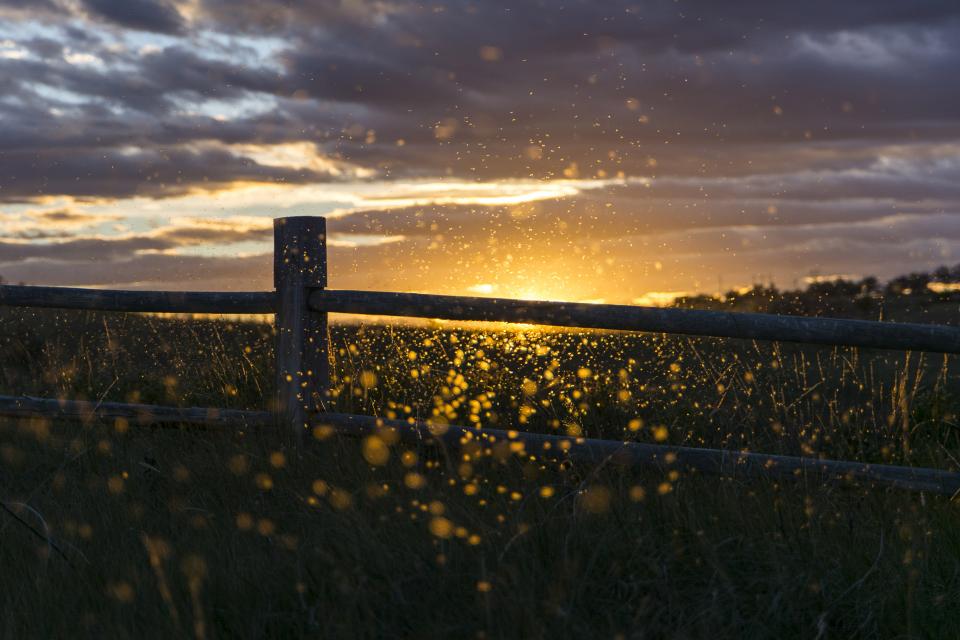 After a fairly stressful day, I went out to take some sunset shots along my local river. At the beginning of my hike to a good overlook I knew of, I saw this mass of mayflies dancing in the sunset.
I've never considered mayflies could be a source of beauty in this world, but this pleasant surprise has reminded me that part of a the joy of photography is finding the beauty in everything.
The sunset shots at the river didn't pan out, but the mayflies saved the day!

Sunlit Dance
Views: 27
Dimensions: 3806x2537
Size: 1563kb