GALLERIES
You are here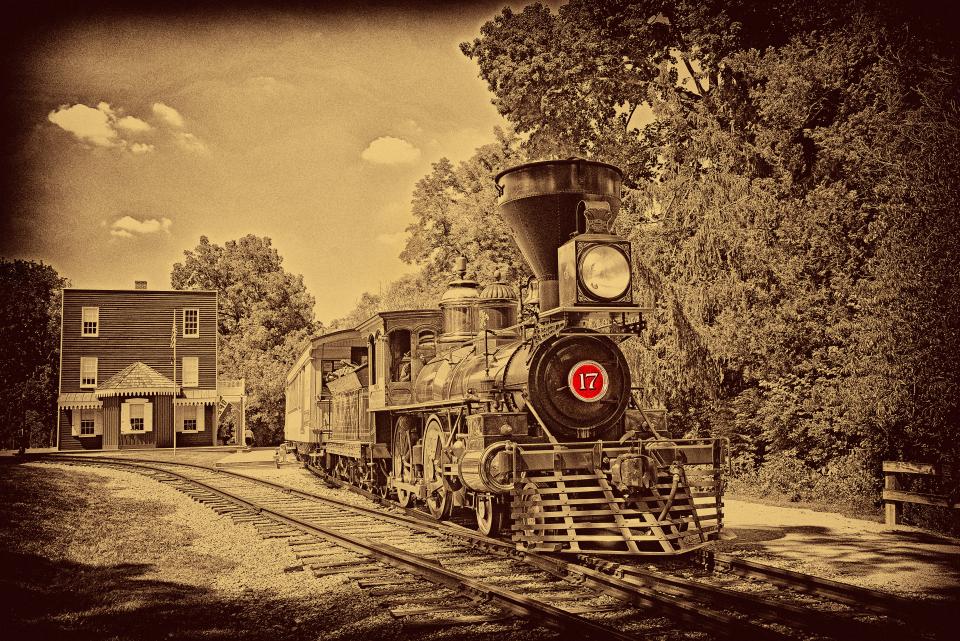 The Lincoln Train on a Steam into History run sitting at Hanover Junction, Pa.
Exact reproduction of the steam engine that took Lincoln to Gettysburg to give his Gettysburg Address on the same rail line he rode over.
Nikon D800e with a Nikon 28-300mm lens.
Converted to B&W with Nik Pro Silver Efex & then toned.

Sitting at Hanover Junction on the way to Gettysburg
Photographer: Paul W. Faust
Views: 36
Dimensions: 6134x4094
Size: 18250kb