Shoot Cleaner, Sharper Outdoor Photos in Low Light (VIDEO)
If you consistently capture great images under normal conditions but struggle in low light, the tutorial below is for you—whether you shoot landscapes, wildlife, or other types of outdoor photographs.
Common problems under dim conditions include blurry images with ugly noise that often results from using high ISO settings. In this episode from Canadian pro Simon d'Entremont you'll learn how to modify your technique when ambient light is less than ideal.
d'Entremont specializes in wildlife, landscape, and nature photography, and his tips will work wonders for just about any outdoor scene you confront. He explains how ISO affects the quality of your photos, what causes noise in low light conditions, and several methods that you can use to achieve cleaner results.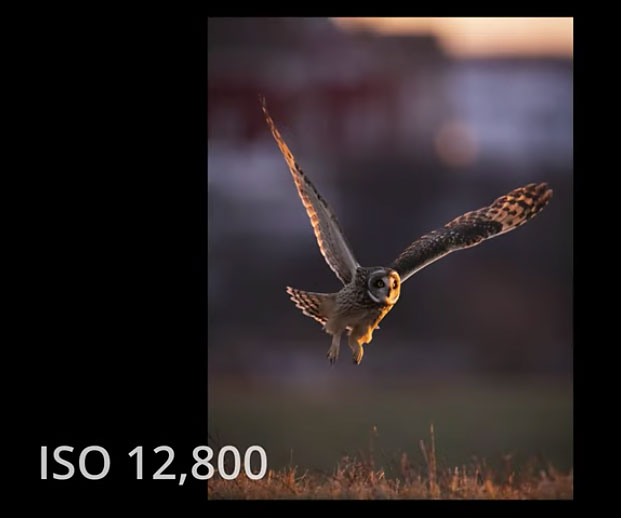 Shooting is low light is nothing new to d'Entremont because he captures most of his wildlife imagery early and very late in the day. He's also an accomplished astrophotographer, which requires working in the dark.
According to d'Entremont there are several key variables that impact these types of photography and he covers them in detail. One obvious consideration is the amount of light that's available in your scene, and that determines everything that follows.
You'll see how the specific lens you choose enters into the equation, as do the aperture and shutter speed settings you select. d'Entremont also discusses ISO in detail, and he explains how to minimize noise. He has a few suggestions for processing noisy images.
Another important consideration is the size of your camera's sensor, because that interacts with all the other variables to determine the quality of your results.
We recommend heading over to d'Entremont's instructional YouTube channel after watching this video, where you'll find more helpful tips and tricks.
On a related topic, be sure to check out the tutorial we posted recently, and watch what happened when another pro pushed ISO to 40,000.
FEATURED VIDEO