GALLERIES
You are here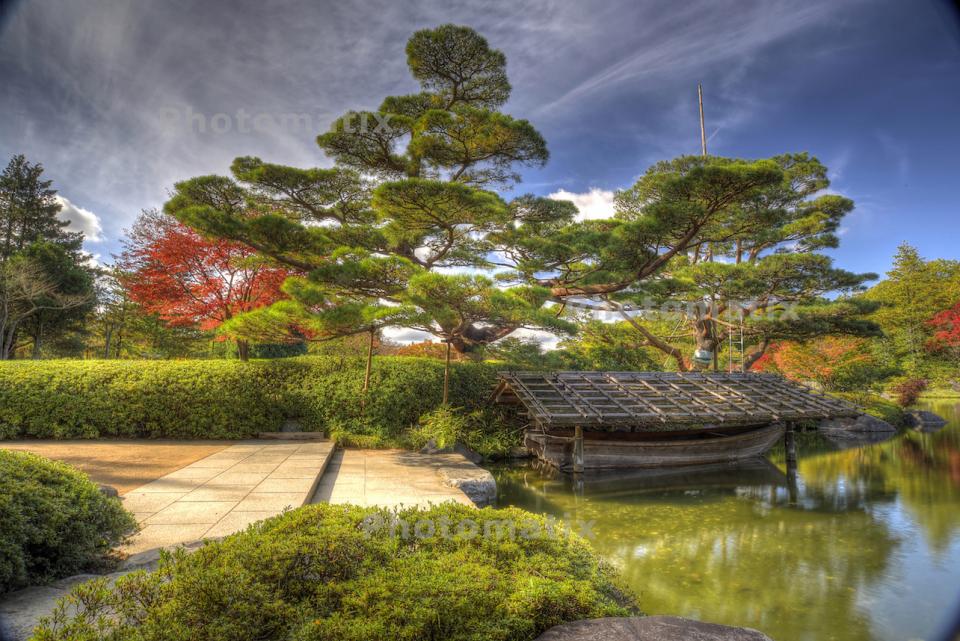 I discovered this scene during a day walk through the "Showa Memorial Park" in Tachikawa-City, Japan.
There was a lot of contrast at this location (Bright Sky / Deep Shadows), so I used HDR to capture this picture and unveil the small boat in the sheltered boat dock.
Used my new Nikon D750 on a Manfotto 190 tripod. Software used was Photomatix. I can see I will need some ND filters and a polarizer in the near future!!
Hope you enjoy, and any comment would be welcome.
Carl

Safe Harbor
Photographer: Carl Bishop
Views: 63
Dimensions: 1284x858
Size: 1869kb