Tips from a Pro: Don't Settle For the Ordinary With Your Outdoor Photography
As a professional travel photographer, I can't be limited by what a location is known for. And if you're aiming for photos beyond the ordinary, neither can you.
Let's play word association for a moment. If I say "Paris," you're likely to think of the Eiffel Tower or the Champs-Elysées. London? Big Ben, the Beefeaters, perhaps the Tower of London itself. And while those landmarks are undeniable subjects, they are only part of the story we want our photos to tell.
Early last year I started planning a month-long trip to Botswana and South Africa, part of which would be spent leading a photo safari. From the start I knew that my photography would include much more than wildlife. It's my business, and my pleasure, to explore and experience beyond the obvious subjects suggested by a location. As a practical matter, I have to photograph much more of what a destination offers and deserves; as a personal matter, it's often what's best about my job.
My 11-day Botswana safari would be 100 percent centered on wildlife, but my plan called for spending at least as much time in South Africa. I'd been there in 2008, and it was time for me to catch up with this vital and vibrant country and to take pictures that would showcase its energy and enterprise.
I chose Johannesburg, Pretoria, and Cape Town as the locations I needed to explore. Johannesburg is practically the commercial capital of sub-Saharan Africa; Pretoria is a notable tourist attraction with museums, gardens, and a zoo that's considered one of the 10 best in the world; and Cape Town is a beautiful city that's on many lists of the world's great destinations.
I set a goal of photographing both the traditional and the modern. I did my research homework and knew pretty much what to expect, but because I'm always hoping for surprising pictures, I'd allotted time also for the unexpected and the serendipitous.
The trip went well, and I came home with about 14,000 images. The ones you see here are from an early edit, but I think they're good examples of what results when you have the goal of looking beyond the obvious to capture the spirit and energy of a place.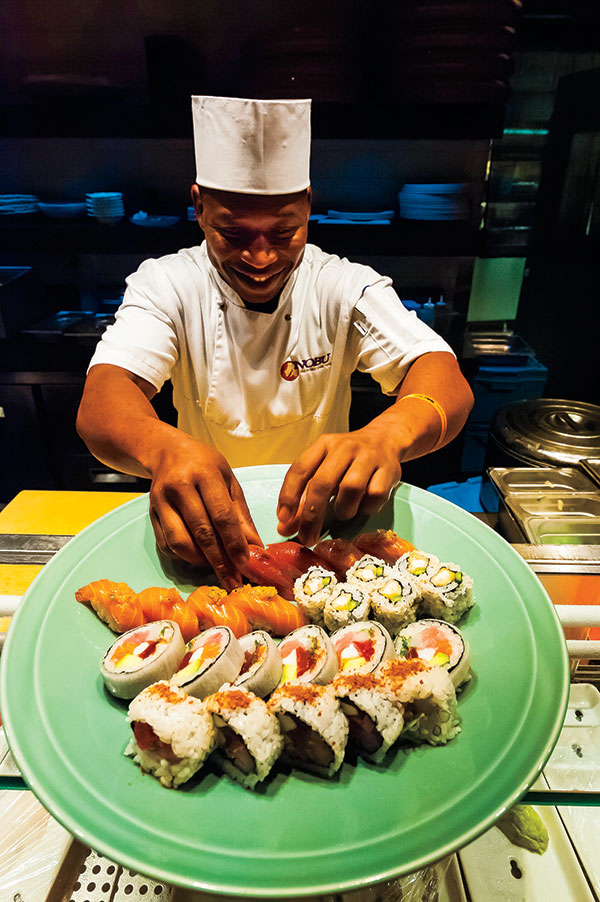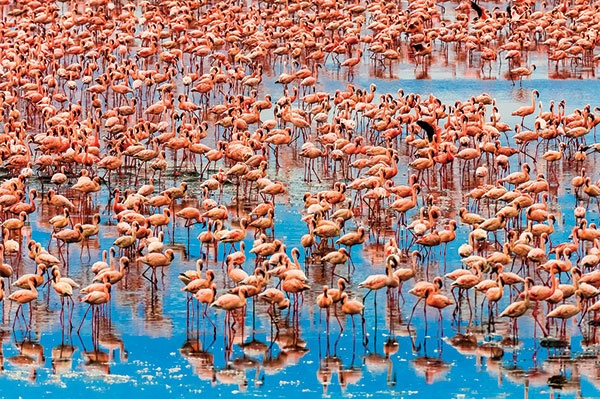 I'm always confident that I can get exciting, colorful pictures of whatever I find along the way on my travels. Perhaps one of the most important reasons for that confidence is the fact that I've never gotten into the habit of shooting only what I know best, or find easiest, or expect to see.
A selection of Blaine Harrington's images can be viewed at his website, www.blaineharrington.com.
FEATURED VIDEO