Portrait Photography: 3 Powerful Tips in 3 Minutes from Top Pro Bambi Cantrell (VIDEO)
When it comes to great portrait and wedding photographers, California pro Bambi Cantrell is near the top of everyone's list. In the tutorial below, she provides three powerful tips for making stunning photos of your own.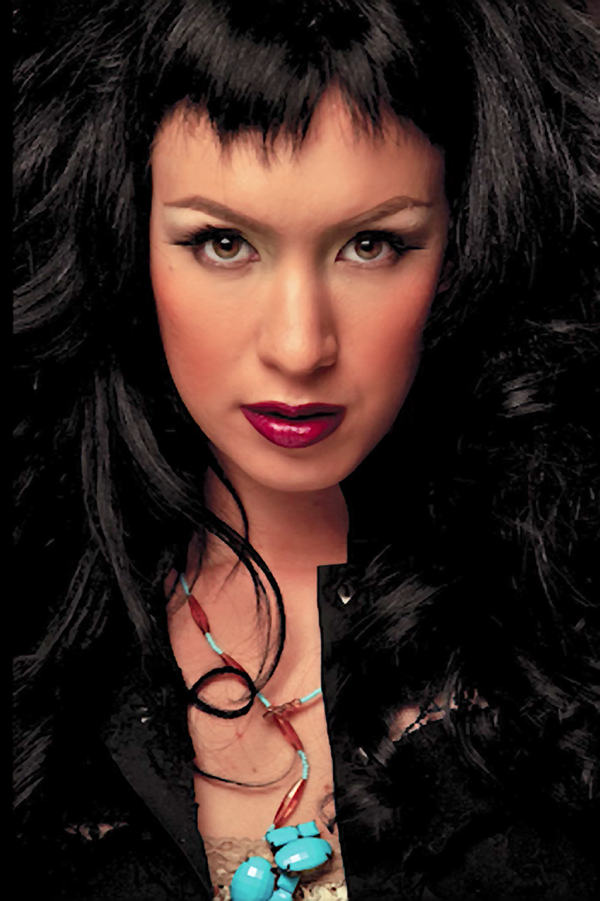 Cantrell shoots editorial and commercial work for a vast array of prominent publications and clients, and she's received numerous awards for her beautiful work. She's also a Nikon Ambassador, and a highly popular speaker and instructor at events and workshops worldwide.
In this video from Advancing Your Photography, Cantrell reveals three secrets to her success. If you're interested in making creative and flattering photographs of portrait subjects or newlyweds, this tutorial is for you.
Cantrell prefers shooting with available light whenever possible, unencumbered by heavy equipment that often makes subjects feel uncomfortable. Her suggestions for finding "the prettiest" light source, include options like window light or soft ambient illumination outdoors.
And when she finds the right light, she's always cognizant of catchlights in eyes and shadow areas on faces.
Cantrell says, "You can take beautiful pictures anywhere," especially if you know how to find a great location—preferably one with clean, simple lines that's devoid of distractions. And if you want to capture natural-looking images with relaxed poses, you have to get subjects to forget about the camera.
Cantrell's beautiful imagery is used to illustrate her simple but important tips, and we encourage you to take a look. You can explore Cantrell's impressive work on her website, and find more interesting videos on the Advancing Your Photography YouTube channel.
And be sure to check out another tutorial we posted, with more great portrait tips from a famous Russian photographer.
FEATURED VIDEO