Portable Camera Slider Delivers Silky Smooth Movements and Fits in Your Pocket (VIDEO)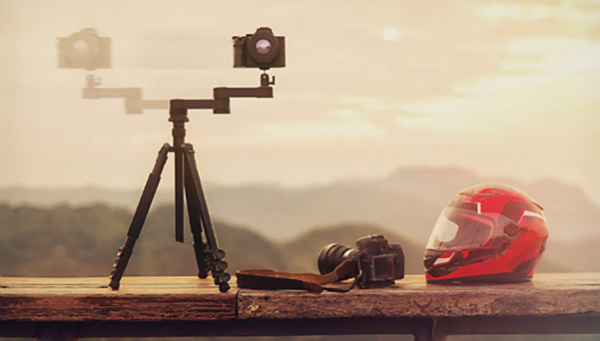 The Wing from Edelkrone is a portable, manual tripod attachment that delivers silky smooth camera movements without rails and folds into a tiny package that fits in your pocket. It provides a travel distance four times its size and moves with your camera to stay outside your shot.
This innovative device is barely larger than a cell phone yet offers a precise friction adjustment and safety lock, and is CNC-machined out of strong yet lightweight aluminum. It weighs less than a pound, but is sturdy enough to handle an interchangeable-lens camera (as well as your POV camera, or camera phone).

After watching the video below, you can read more details on the Edelkrone website, where you can purchase The Wing for $250.
FEATURED VIDEO