GALLERIES
You are here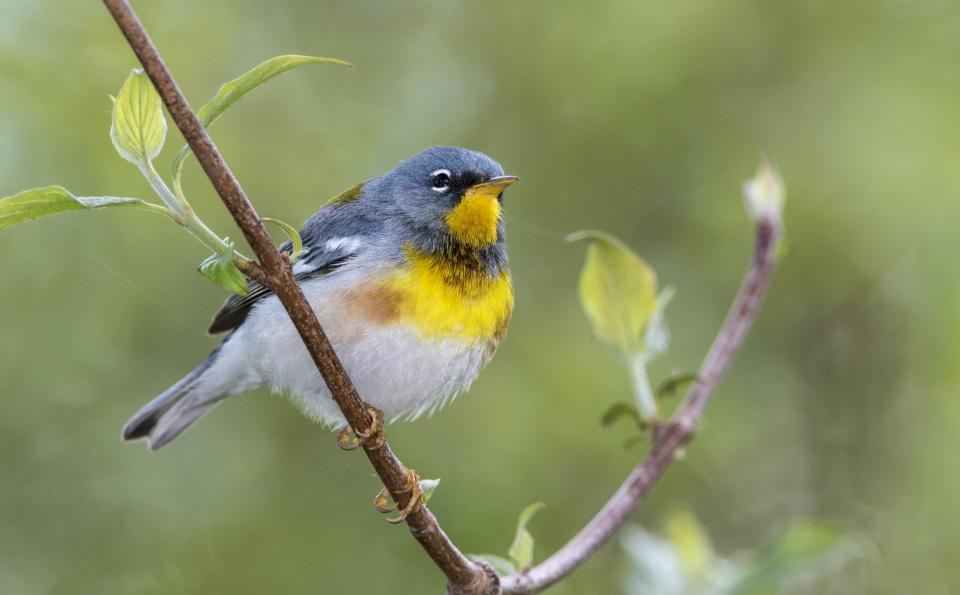 The Northern Parula is one of the most beautiful of the feathered jewels in the warbler family that brightens our Spring each year during
migration. This male was photographed at the Magee Marsh Bird Refuge
in May at the annual "Warblerstock Festival". Image made with Canon 7D mark 2, Canon 500 mm F4 IS L lens plus 1.4x teleconverted, ISO 1000,
- 1/3 EV, 1/400 second at F 8.0, Gitzo tripod and Whimberly gimbal head.

Northern Parula
Photographer: Timothy Van Minnick
Views: 117
Dimensions: 4869x3019
Size: 9117kb