GALLERIES
You are here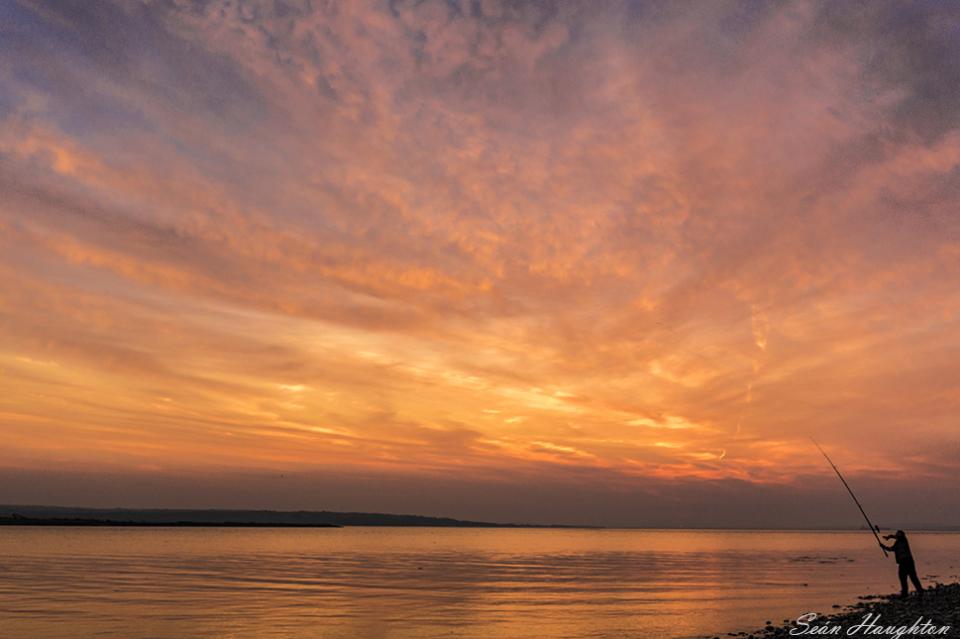 Last Cast on the shores of the Atlantic.
Taken on a blissfull evening which was provider of one of the most incredible Sunsets I have yet seen. This image is actually the last one taken before all color left the sky. An ever changing chameleon of colors which was mesmerizing.
I dont recal framing this at the time, most likely due to my excitement about the sky, but looking back and noticing the fisherman in the corner adds scale and perspective that I really found touching. Accidental beauty,
Sunset from Carrig Island, Ballylongford, County Kerry.
Sony A5000 / f5.6 / ISO 200 / 1/340 / 16mm

The Last Cast
Photographer: Seán Haughton
Views: 18
Dimensions: 969x645
Size: 449kb