Here's How to Print Your Photographs and Get the Best Possible Results (VIDEO)
While most photographers spend considerable time mastering techniques for capturing and editing their images, very few are equally concerned with achieving optimum results during the printing process. If that sounds like you, pay attention to the video below, in which a British pro explains how he prints his photographs.
Thomas Heaton is a highly acclaimed British landscape photographer whose tutorials we feature regularly. But this lesson is all about output, as Heaton walks you through his entire printing workflow from beginning to end. So whether you want to do a better job of printing photos to hang on the wall, or make them as impressive as possible when giving them to others, there's some great advice in this 20-minute video.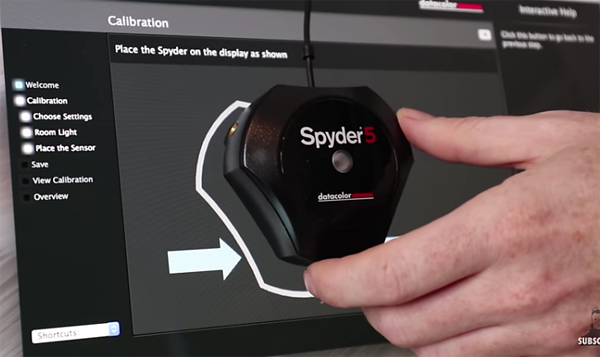 Heaton leaves nothing to guesswork, as he covers everything from choosing the correct paper and downloading paper profiles, to calibrating a monitor so that what you see on the screen closely matches the prints you make. And because Heaton sells images online, as well as to clients, he also provides tips on trimming, signing, and packaging prints.
Heaton lists the equipment and supplies he uses in the description below the video, but it's important to note that he doesn't rely upon manufacturer sponsorships, so his choices are based simply upon personal preference.
You can find a wealth of shooting tips on Heaton's YouTube channel, and in his earlier tutorial on black-and-white landscape photography.
FEATURED VIDEO