Here Are 7 Photos Shot with the New 61MP Sony A7R IV Camera: Medium Format-Level Quality?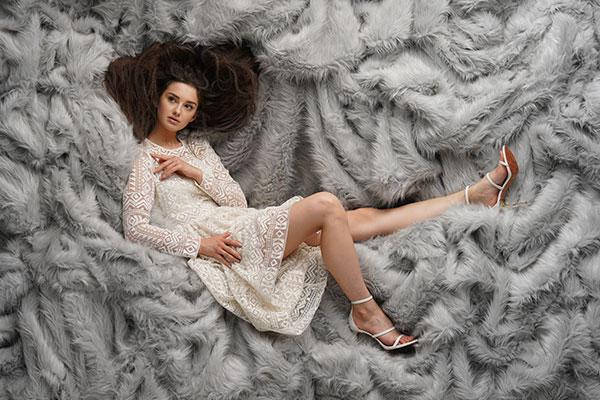 Today we shared the news about the just announced 61MP Sony A7R IV, a full-frame mirrorless camera that has resolution on par to a medium-format digital camera. But does the new A7R IV have the same superior image quality of a medium format camera?
We got our hands on an early pre-production version of the Sony A7R IV today and have been testing it out, but we're not ready to pass judgement on it quite yet. If, however, you want to get a sense of this camera's image quality, check out the seven Sony-supplied sample images captured with the A7R IV below.
We've left them at full resolution – these are huge files – so feel free to pixel peep to your heart's content while you wait for our upcoming review of this new Sony camera.
It should be noted that while the full-frame sensor in the A7R IV is smaller, in physical size, than a medium format camera, the new Sony model can do many things a medium format camera cannot, such as shoot at 10 frames per second at full resolution with AF/AE tracking. Read more about the new Sony A7R IV's impressive new features in our news story.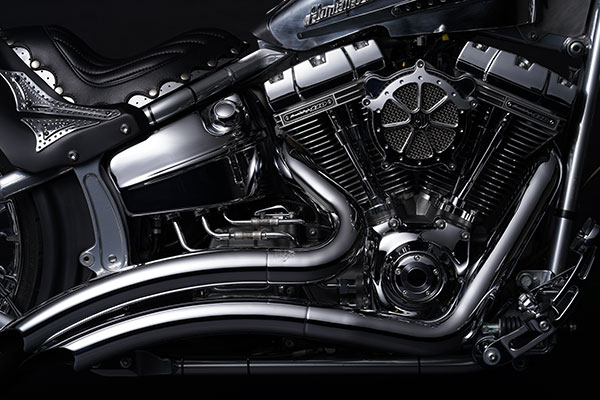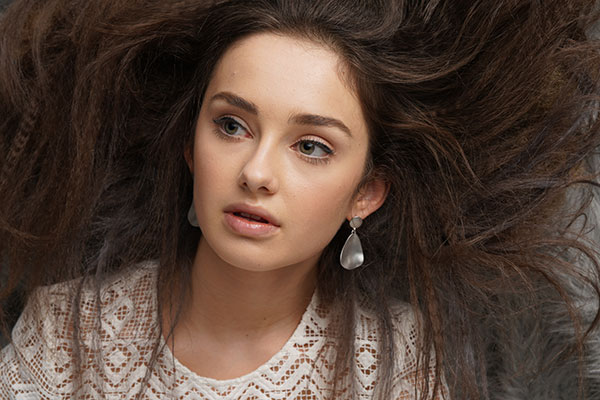 FEATURED VIDEO