GALLERIES
You are here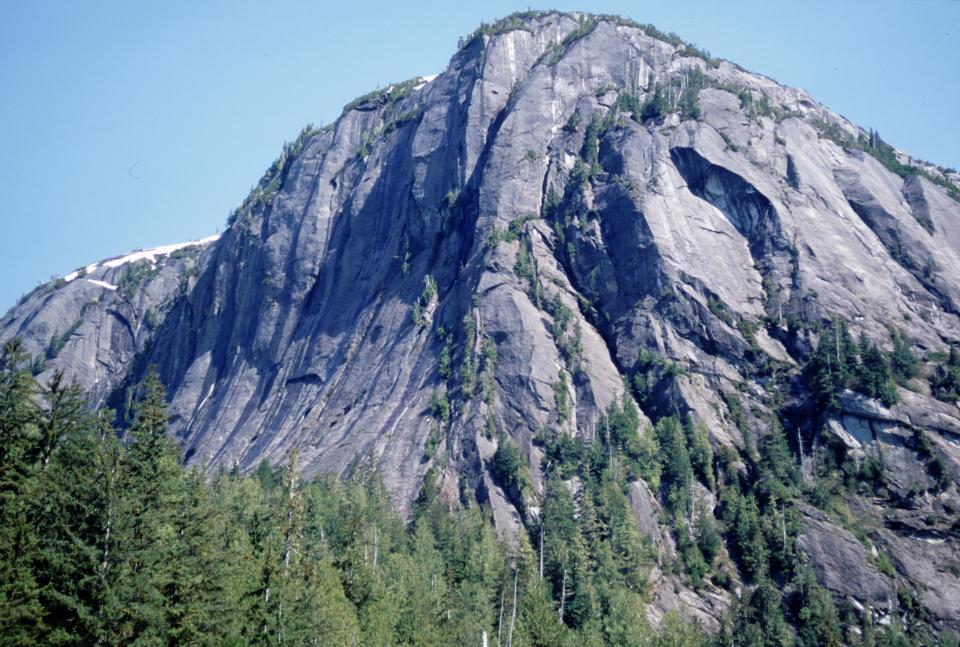 This is a granite mountain at Misty Fjords National Monument, Ketchikan, Alaska.
Everyone who has seen this photograph identifies with it. Some see a face while others have told me " It talks to me." One person said it looked evil.
I shot this with my Nikon F4s before I switched to digital (great camera)
The lens was a 28 - 85 mm, f3.5 - f4.5 and the image was shot at 35 mm, 1/125, f 11 on Fujichrome Provia 100 (RDP III).

Granite Mountain
Photographer: David Lefcourt
Views: 72
Dimensions: 3010x2030
Size: 1953kb