Film's Not Dead? Lomo Brings Back Agfa CT Precisa 35mm
Some classic slide films never goes out of style. Or at least that's what Lomography is hoping now that it's now brought back Agfa CT Precisa color 35mm slide film.
Best known for the cool blue tone effect it produces in photos – such as the pumped up blues in images of skies – Agfa CT Precisa also has a fine grain quality and is available in ISO 100.
Due to the use of new technologies, this film offers an RMS granularity of level 8, similar to what is produced by ISO 50 or 25 film. Agfa CT Precisa film also provides a wide variety of balanced and vivid colors making it highly suitable for many different types of photography. It can be developed in E-6 or Cross Processing in C-41 may be used to create more blue tones.
The film costs $8.90 for a roll of 36 exposures. To purchase, visit Lomo's site.
Check out of few Agfa CT Precisa sample images below, which have been provided by Lomography.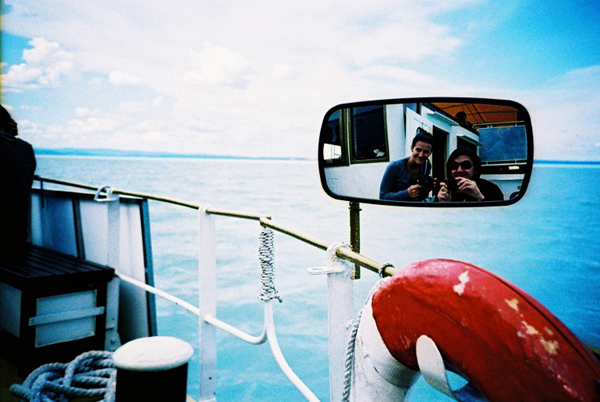 FEATURED VIDEO