GALLERIES
You are here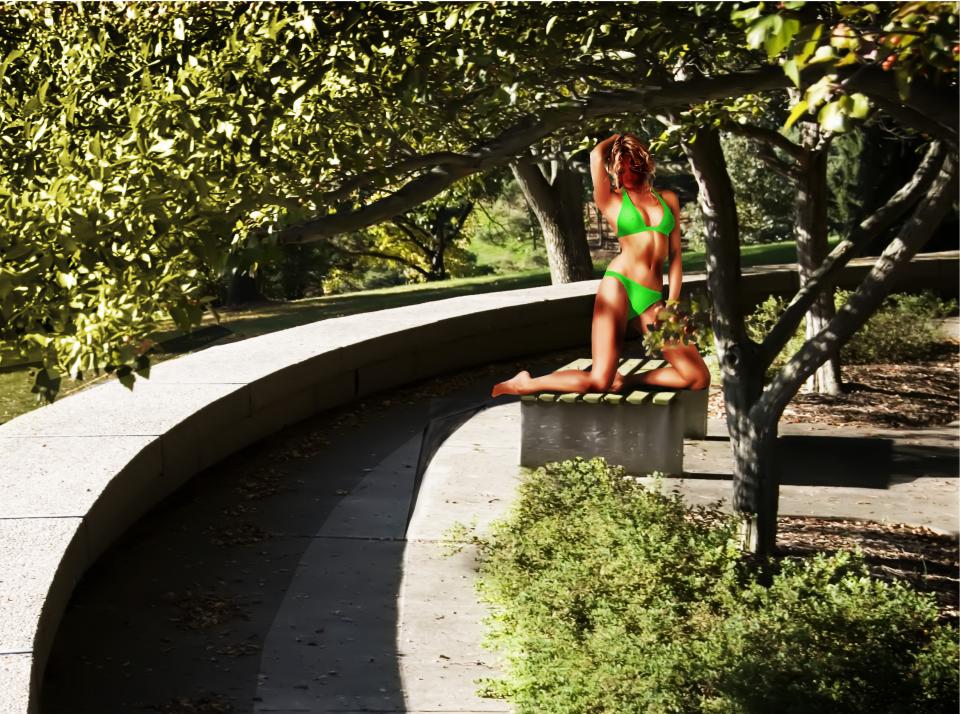 Image captured in a farm house backyard in Cincinnati few years ago. We placed the model on a bench placed in the image at the end of a curved wall to control the movement of the eye toward her. I love the composition.
Camera: Canon EOS -1DS Mark II
Lens: 24-135 mm. @ 41 mm.
ISO : 200
Aperture: f/8
Expo.: 1/90 sec.

Double curve
Photographer: Emilio Fernandez
Views: 54
Dimensions: 3420x2543
Size: 2143kb