GALLERIES
You are here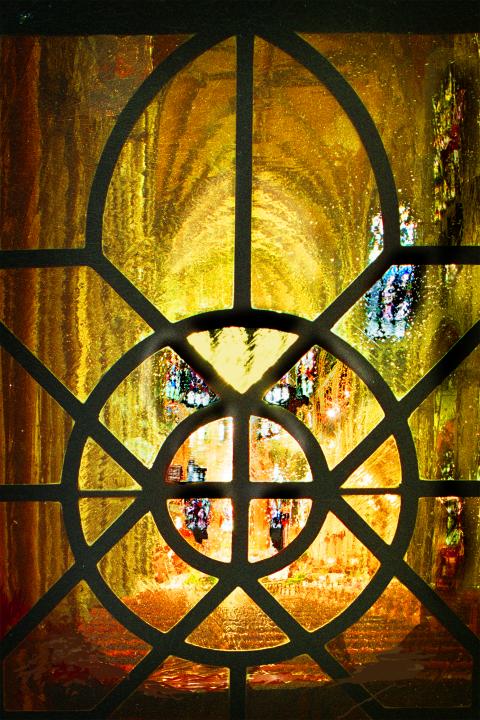 Covington Cathedral by Emilio Fernandez
Image taken of the interior of the Gothic cathedral well known by the stained glass windows photographed through leaded architectural glass in the Lobby of the main nave that produced almost an impressionistic painting.
Camera on tripod: Canon 5D Mark II
Lens: 14 mm. Tamron
ISO 200 approx.
Exposure: 1/15
Aperture: f/22
Edited in CS6, key stoning correction with Transformer command.

Covington cathedral, Kentucky
Views: 259
Dimensions: 1493x2240
Size: 4903kb