GALLERIES
You are here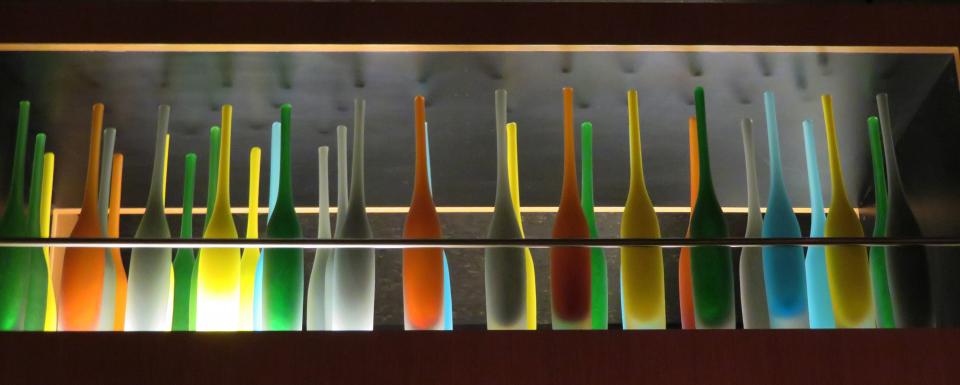 On a recent trip to Reno I took this photo with my Canon SX720 HS set on auto.
I didn't take my DSLR on this trip but I think this turned out very good.
I did do some cropping in post.
I really like the lighting and how it plays through and off the bottles.
Bottles
Photographer: Ray Bullock
Views: 36
Dimensions: 5079x2038
Size: 2749kb