GALLERIES
You are here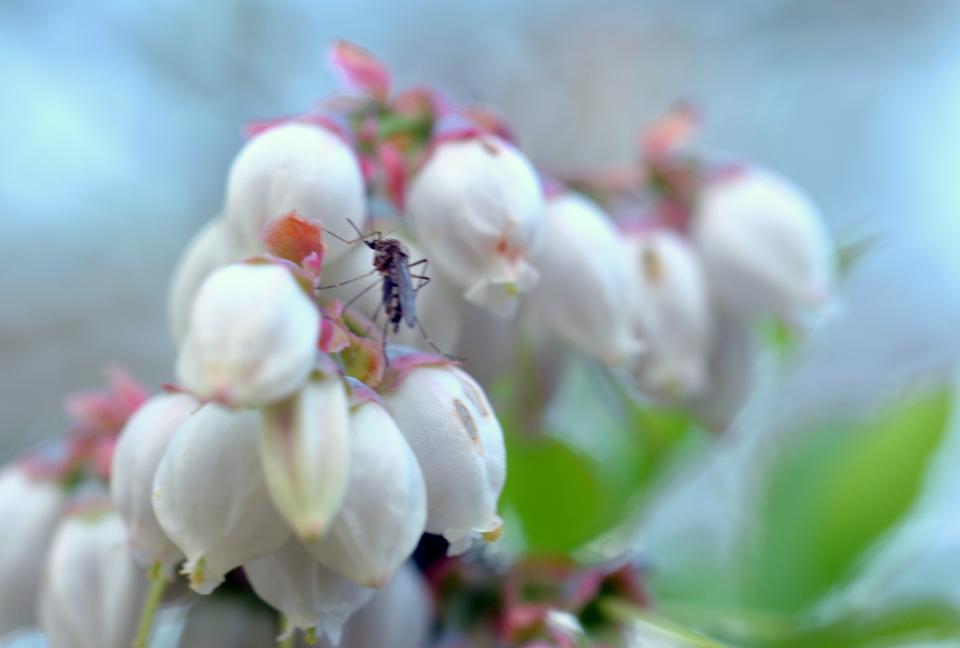 While I was trying to locate a Blue blueberry early in the season I found this beautiful beginning of the blueberry itself. The camera used was a Nikon D 7000
and a Tamron lens. The focal length is 60mm, the exposure is (1/125) with an F
number of f/8 and the ISO of 320.
Photo by Yolanda D'Aquilla

Beauty and the Beast
Views: 142
Dimensions: 4175x2817
Size: 3536kb