GALLERIES
You are here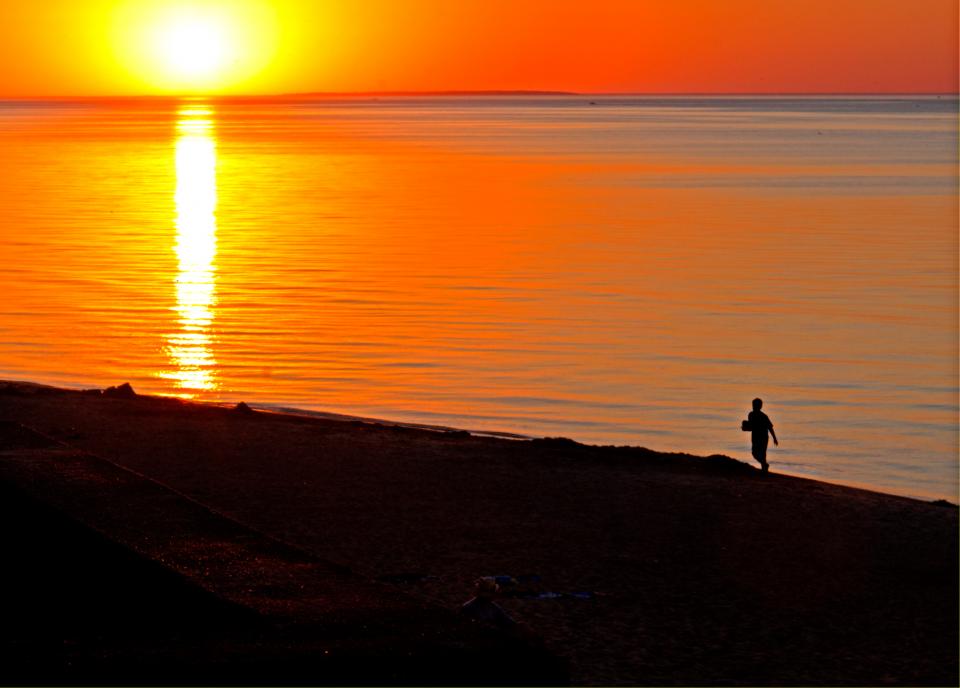 My wife and I were camping in northern Michigan and I captured this image of a boy running along the shoreline while the sun set behind him.
Camera: Canon EOS 50D
Lens: Canon EF-S 18-200mm f/3.5-5.6 IS
Image Information:
Focal Length:80mm
Nominal Image Shutter Speed: 1/125 sec.
Aperture: f/20
ISO: 200
This is a three shot HDR image processed with Photomatix Pro. Minor exposure edits after HDR treatment in Photoshop Elements 10.
Name: James R. Sayen

Beach Sunset
Views: 185
Dimensions: 2641x1893
Size: 3131kb