GALLERIES
You are here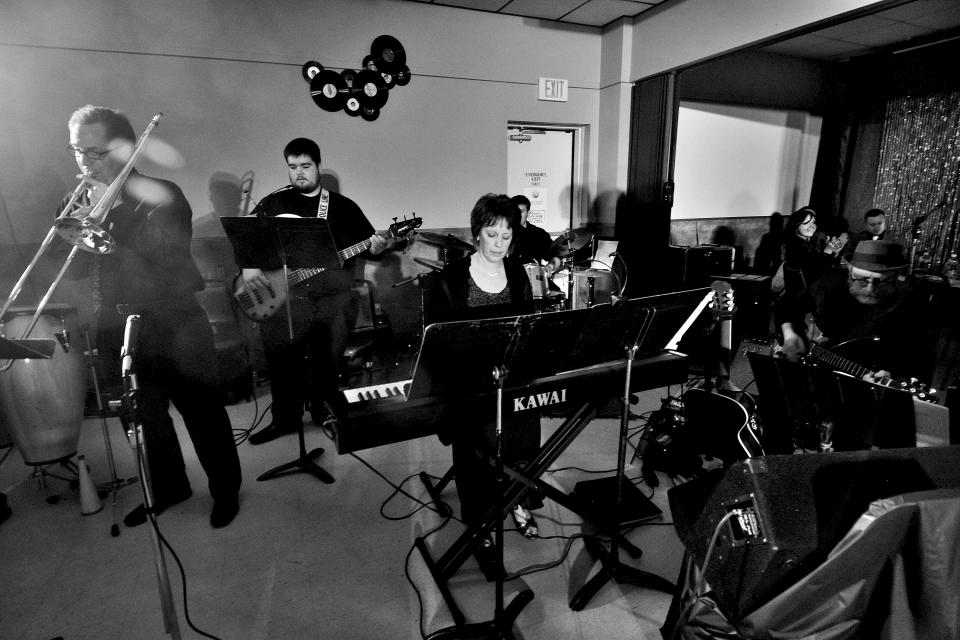 At a local performance of our Art Center I took
pictures quietly not to disturb anybody. I was able
to capture my friend Cindy Voet who is my nurse in the
OR where I work and a talented musician.
Nikon D800 f, 4.5 1/80 sec. ISO 1600
-2 exp. comp. 12 mm.
Nikkor 10-24 mm. lens.

Art Center Peformance
Photographer: Fernando Ugarte MD
Views:
Dimensions: 4800x3200
Size: 1420kb