3 Easy Lightroom Tips for Beginners (VIDEO)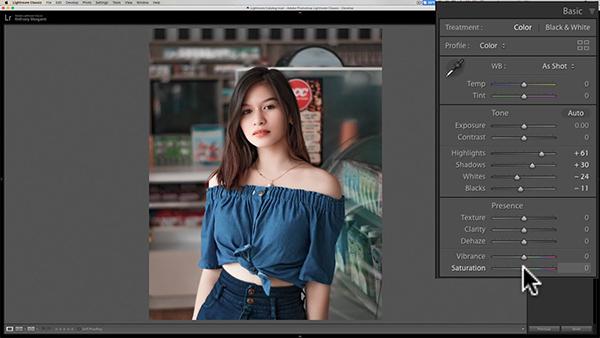 Continuing on the theme of photography projects you can do at home, here's a super helpful video from Anthony Morganti with three Lightroom editing tips for beginners. Even though this Lightroom tutorial is geared toward novices, more experienced photo editors can use it as a handy refresher course.
Here are the three Lightroom tips that Morganti demonstrates and explains in the below video:
#1 Vibrance vs Saturation: What's the Difference?
#2 Do Noise Reduction Early
#3 How to Really Sharpen an Image
So, check it out below and go visit Morganti's YouTube channel for more Photoshop, Lightroom, and other software tips, including this one where he explains how to easily replace a boring sky in Photoshop.
FEATURED VIDEO