3 Cheap (And Great) Vintage Lenses Were Used to Make These Beautiful Photographs (VIDEO)
Today's computer-designed lenses are a joy to use and typically deliver high resolution and great sharpness, contrast, and color rendition. But modern premium glass isn't always needed to make beautiful images, as you can see in the quick video below.
We often turn to Paris-based photographer Mathieu Stern for interesting advice on cheap vintage lenses that can be adapted for use with modern digital cameras by photographers on a budget or those looking to achieve a unique look without spending a lot of cash.
In this five-minute episode Stern takes a look at three vintage lenses that deliver great results; the Konica Hexanon 28mm f/3.5, Minolta Rokkor 100mm f/2.5, and the tiny, Russian-made Industar 50mm f/3.5. Stern says he found a nice copy of the Konica Hexanon 28mm f/3.5 for less than $6, and the others were also a steal.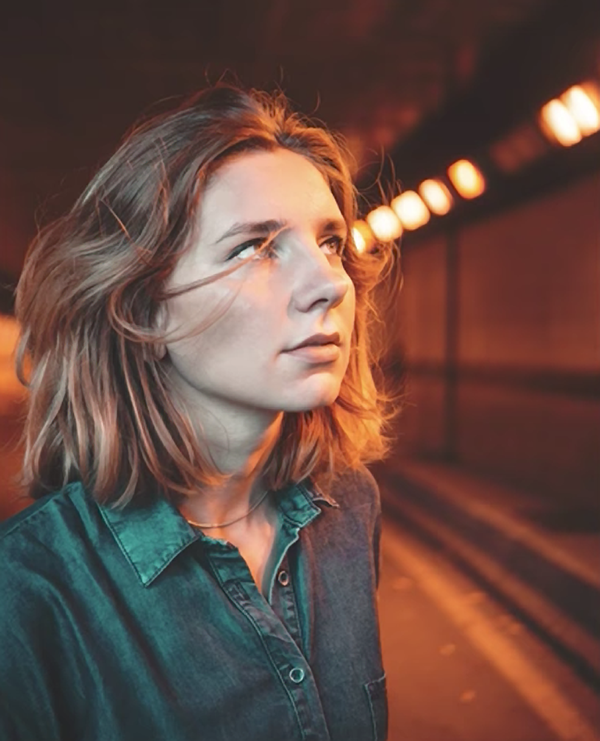 A used vintage lens may require a bit of cleaning, and it's important to make sure the diaphragm operates crisply and the glass is devoid of scratches or mold. But there are some real bargains to be had, and adapters for using these lenses on modern cameras are very affordable.
Take a look at the nice images in the video and get out there and do some shopping. You can read about more used lens bargains on Stern's YouTube channel, and be sure to look at the earlier story we posted with our 10 favorite vintage lenses for use with digital cameras.
FEATURED VIDEO