12 Tricks for Shooting Great Car Photographs with a Smartphone from Pro Bernhard Spottel (VIDEO)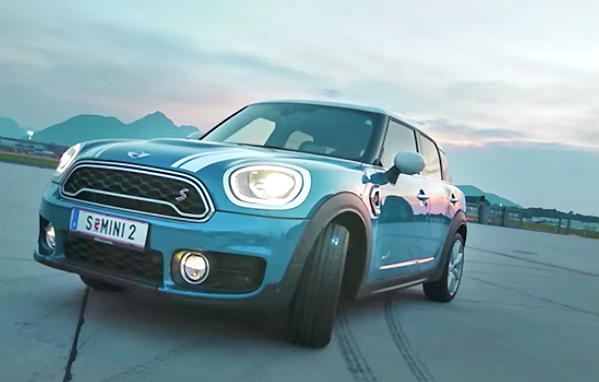 All of us have stumbled upon a great photo opportunity when our "serious" camera was at home, and that's when we reach for our smartphone with fingers crossed. But when it comes to shooting cars, all is not lost if you watch the COOPH video below with professional car photographer Bernhard Spottel.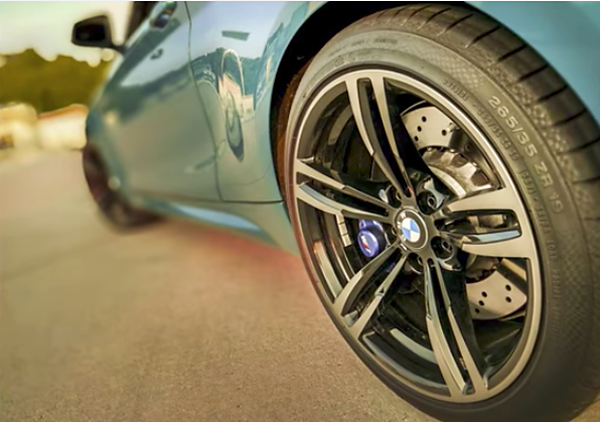 Spottel joined COOPH founder Ulrich Grill in Salzburg, Austria to make this tutorial with 12 tips that demonstrate you don't need a DSLR to shoot some really nice car photographs if you know what you're doing.
This six-minute video includes a bunch of cool tips, from parking the car on a shadow line and laying back the seats when shooting the interior, to tilting the horizon, getting in tight for detail shots, and shooting in an underground garage for an "industrial look."
You can find more helpful videos on COOPH's YouTube channel, and be sure to watch an earlier tutorial of theirs we shared with seven tips for creative still life photography.
FEATURED VIDEO