Sigma sd Quattro Interchangeable-Lens Mirrorless Camera is Now Officially Shipping for $799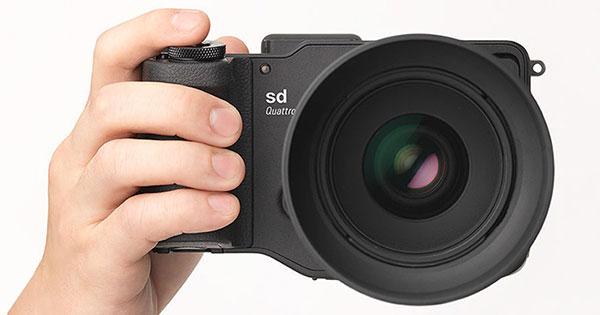 The highly anticipated Sigma sd Quattro mirrorless camera we previewed back in February is now officially shipping. Unlike previous Quattro models that featured built-in lenses of various fixed focal lengths, the new sd Quattro is an interchangeable-lens camera with a dust and splash-proof design.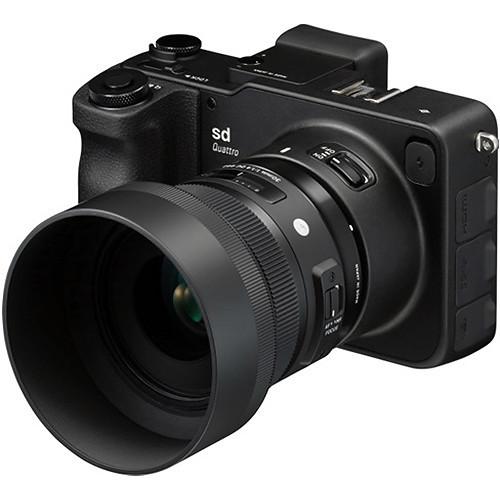 Featuring an APS-C Foveon sensor, the new sd Quattro has a rugged magnesium alloy body and a host of enhancements over previous models. Key among the advancements is a two-mode autofocus system that combines phase detection for speed and contrast detection for maximum precision. Focus settings have been further enhanced with a variety of new modes including Face Detection, Focus Peaking, and Movement Prediction.
The camera also features a Super Fine Detail mode that captures seven different exposures with one press of the shutter release and merges them together for optimum dynamic range.
The sd Quattro is available in a bundle with Sigma's 30mm f/1.4 DC HSM Art lens for $999, and the body can be purchased alone for $799. Complete details on the sd Quattro and 30mm f/1.4 lens are available on Sigma's website.
FEATURED VIDEO