3 Unique Photo Backpacks That Caught Our Eye
Here are three very good and very different photo backpacks, each unique in its own ways. With summer coming and travel restrictions loosening, it's time to pack a new bag and head out to make up for lost time exposures.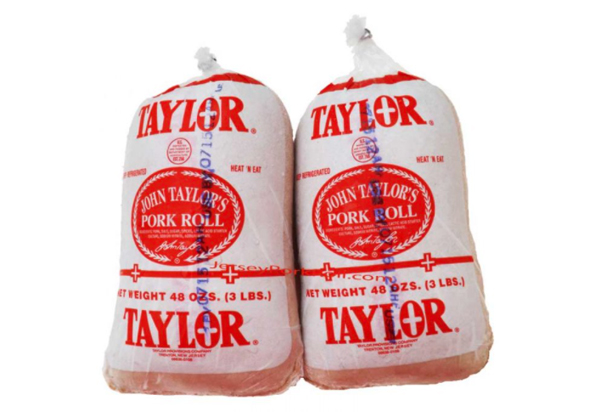 Camera bags these days are like the entrees at a New Jersey diner: selections run the gamut from eggplant moussaka to Taylor pork roll to deep fried fish sticks—and everything in between. One thing you can be sure of: you won't go home hungry. And everything tastes great, so how does one choose? Obey your stomach. There's an abundance of attractive choices, and that's what today's camera bag menu offers in spades.
Check out our easy-to-follow 10-point guide to buying photo bags if you'd like an insider's view of what to look for and what to avoid.
Think Tank Photo Mindshift Rotation 22L
Noteworthy Because
Access your gear without removing the pack from your back by rotating the Think Tank Photo Rotation's integrated belt pack to the front of your body. Voila! Your camera is at your fingertips.
Dimensions
Exterior: 12.6 x 20.5 x 8.7 inches (32 x 52 x 22 cm)
Rotating belt pack interior: 10.6 x 6.7 x 6.1 inches (27 x 17 x 15.5 cm)
Weight: 3.9 pounds (1.8 kg)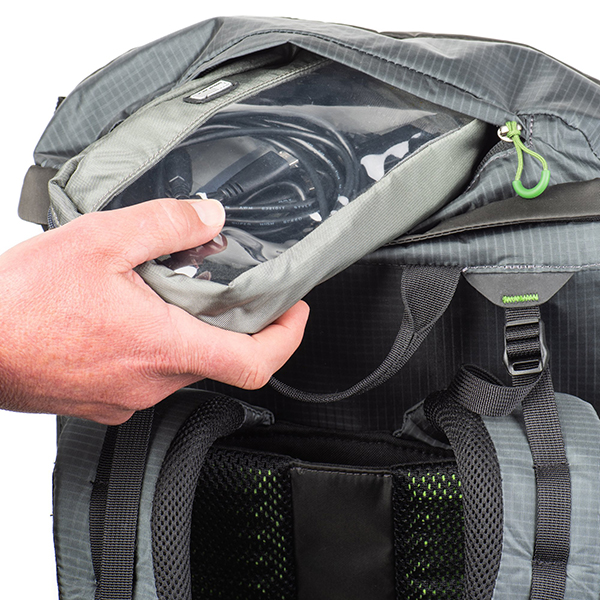 Capacity 22 Liters
One mirrorless or DSLR (without grip) camera with 2 or 3 lenses or 24-70mm f/2.8 attached to body.
Construction
All exterior fabric is coated on both sides with a durable water-repellant coating. Material is 100D high-tenacity Triple Ripstop fabric. Zippers are YKK AquaGuard and RC Fuse. Think Tank is guilty of manufacturing durable, long-lasting products that never seem to wear out. To own one is to love them.
How to Buy
Order directly from Think Tank. Cost is $249.
WotanCraft Nomad Travel Camera Backpack 15L
Noteworthy Because
Handsome styling that is thoroughly covert. When you wear a WotanCraft Nomad Backpack, others behind you will not see any zippers or pockets. It looks like a simple roll-top rucksack that fits in any scenario: sketchy urban ventures, lazy countryside hikes or next to you on the car seat.
Dimensions
Exterior: 8.3 x 4.9 x 15.2 inches (21 x 12.5 x 38.5 cm)
Weight: 3.1 pounds (1.4 kg)
Capacity 15 Liters
With default dividers, 1 full-frame camera body and 3 lenses. Room for wine bottles in side pockets (or water, I guess). Accommodates laptop roughly 13.8 x 8.7 (35 x 22 cm) including new 13-inch MacBook.
Construction
Hood made of water-repellant 500D Cordura N66 Nylon canvas that can withstand heavy rain (according to manufacturer). For a full explanation of the benefits of these specifications, check out our review of the WotanCraft Pilot Travel Camera Bag.
How to Buy
Order directly from WotanCraft. Price is $269 and includes shipping.
Brevite Photo Jumper
Noteworthy Because
Minimalist design available in 10 fashion colors. That's about 8 more colors than most bags offer. The spectrum includes Pine Green, Moonlit Blue, Boulder Tan, Lemon Yellow, Misty Blue, Blush Pink, Poppy Red, Nimbus Gray, Powder Teal and Triple Black. (We don't make these up, we just report them.)
Dimensions
Exterior: 17 x 11 x 5.5 inches (6.7 x 4.3 x 2.2 cm)
Weight: 1.7 pounds (0.8 kg)
Capacity 18 Liters
Holds full frame DSLR and up to 3 lenses, or body and 70-200mm lens or drone. Accommodates up to 16-inch MacBook.
Construction
Materials: 600D polyester fabric.

How to Buy
Order the Brevite Jumper Photo Backpack from Amazon. Price is $129. Some colors are available only from Brevite (same price, free shipping and lifetime limited warranty).
—Jon Sienkiewicz
(As an Amazon Associate, Shutterbug earns from qualifying purchases linked in this story.)