Zeiss Launches Lustworthy AF Super-Wide Lens For Sony E-Mount Full-Frame Cameras: the Batis 2.8/18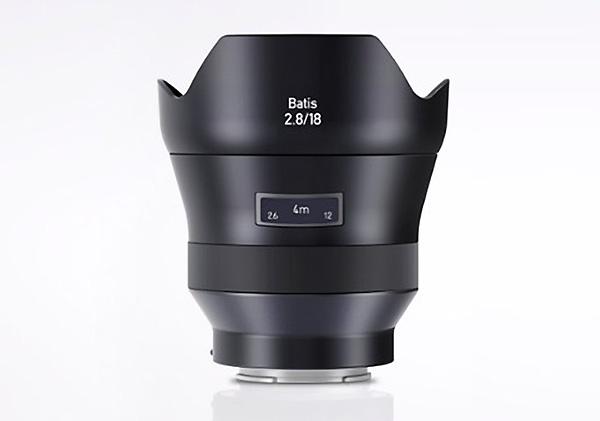 For many photographers the Zeiss moniker conjures visions of optical magic, and the new Zeiss Batis 18mm f/2.8 super-wide for Sony E-Mount full-frame cameras promises not to disappoint. With its diagonal angular field of 99 degrees, this is currently the widest full-frame fixed focal length lens with autofocus capability.
In addition to superb edge–to–edge optical quality, the new lens offers some unique features, including an innovative, precise OLED display which indicates both focus distance and depth of field—a great option for low-light photography. Expected to ship in May, the lens carries an MSRP of $1,499.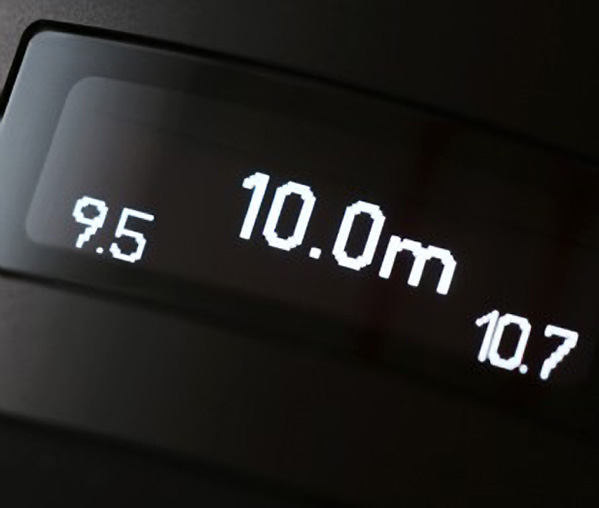 The Zeiss Batis 18mm boasts rugged, all–metal, weatherproof construction that's well-suited for shooting outdoors in difficult conditions and is designed to keep out dust and water spray during years of extensive use.
The new super–wide is constructed with 11 elements in 10 groups and is based upon the Zeiss retrofocus Distagon design originally developed for SLR cameras. This new lens features special aspherics and a "floating element" design

LATEST VIDEO