This Portrait Pro Reveals His 2 Favorite Lenses and Demonstrates Why You Should Own Both (VIDEO)
We regularly share helpful tutorials from portrait photographer Manny Ortiz. In this behind-the-scenes photoshoot, Ortiz reveals his two favorite lenses—a fast 55mm f/1.8 and a high-speed 85mm f/1.4.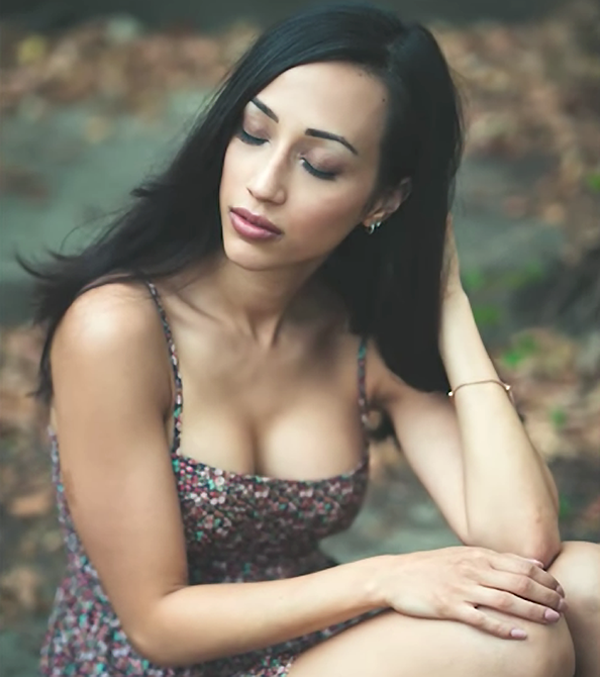 In the video below you'll watch Ortiz capture beautiful outdoor portraits using both a Sony T* FE 55mm f/1,8 ZA normal lens that sells for around $1,000, and a Sony FE 85mm f/1.4 GM short telephoto that runs about $1,800. While these are both superb lenses, the point of the video is really the versatility of any quality lens offering similar speed and focal length.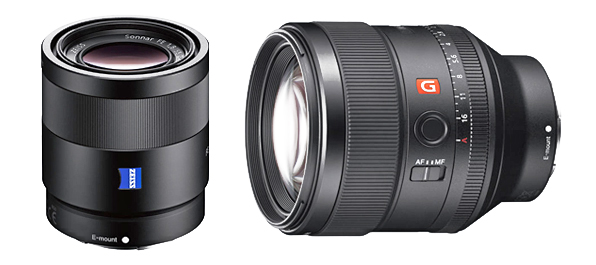 After watching Ortiz in action and viewing the images he captured, you'll see him explain why he finds lenses like these so perfect for his style of portraiture. Ortiz says he considers a fast 85mm short telephoto his "bread and butter" lens because it offers a comfortable working distance, shallow depth of field, and "beautiful, buttery backgrounds."
As for the fast 55mm normal lens, Ortiz says this is perfect choice for shooting flattering tight portraits "without crazy distortion." This video will not only help you determine if the lenses Ortiz prefers suit your style of photography, but you'll pick up some good posing tips in the process.
You can find more helpful videos on Ortiz' YouTube channel, and be sure to look at a story we posted earlier, with great advice for shooting outdoor portraits.
FEATURED VIDEO