Pictures Of The Year International: At The Museum Of Photographic Arts, San Diego: May 25 – September 22, 2013
Photojournalists show us a world most people would never get to see. From war-torn countries to championship sports, their images convey some of the most inspiring moments as well as some of the most heartbreaking. The Museum of Photographic Arts, located in San Diego, California, through the Pictures of the Year International exhibition, celebrates the power of these images and the people who create them.
What began as an annual competition for photojournalism in 1944, POYi has now developed into an international program that empowers the world's best documentary photographers to provide the public with a visual portrayal of society and foster an understanding of the issues facing our civilization.
With a goal of cultivating visual literacy, the Museum of Photographic Arts is a perfect location to display Pictures of the Year International. "This exhibition reflects the best images that capture the places, people, and events that shape our view of the world," states Deborah Klochko, Executive Director of MOPA. "These photographs are windows into other cultures and moments of time that we may not see otherwise."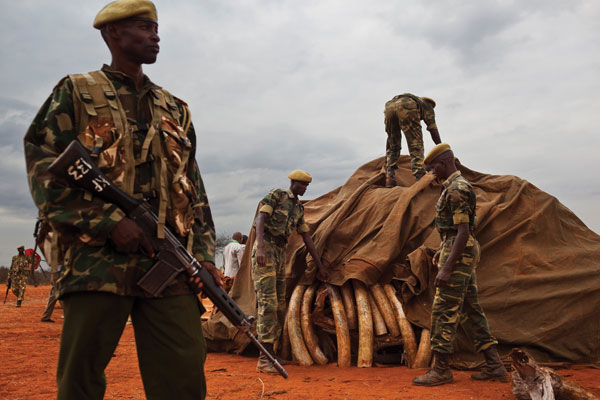 Photojournalists document the news events, social issues, and cultural trends that capture our interest and demand our attention. The exhibition recognizes their enduring images in categories ranging from general news to sports and portraiture. Each year, more than 48,000 images are submitted with 240 winners selected as the very best. An international panel of prestigious visual journalists serves as judges during a three-week review at the University of Missouri.
Museum Of Photographic Arts (MOPA)
Where: 1649 El Prado, San Diego, CA 92101
When: May 25 through Sept. 22, 2013
Museum & Store Hours: Tuesday - Sunday: 10am - 5pm
Summer Hours: Thursday: 10am - 9pm, May 31 - September 27
Admission: $8 adults; $7 seniors and retired military and dependents with ID; $6 students with ID; free to MOPA Members, active military and dependents with ID, and children 12 and under
Contact: (619) 238-7559; www.mopa.org
Pictures of the Year International is a program of the Donald W. Reynolds Journalism Institute at the Missouri School of Journalism. For additional information, please visit www.mopa.org/poyi.