Photographer Recreates Charming Street Portraits with Subjects He Shot 40 Years Ago in England
Chris Porsz is a paramedic and long-time amateur street photographer who came up with an enchanting project: He tracked down the subjects of the street portraits he shot almost 40 years ago, and recreated the images with the people as they appear today.
Known as the "Paramedic Paparazzo," Porsz located some of his original subjects by sharing the original images in local and national newspapers, on his website and on Facebook. To his surprise, 134 people responded.
After arranging to meet up with his subjects from the 70's and '80s, he then hit the streets in his hometown of Petersborough in the East of England to recreate the shots.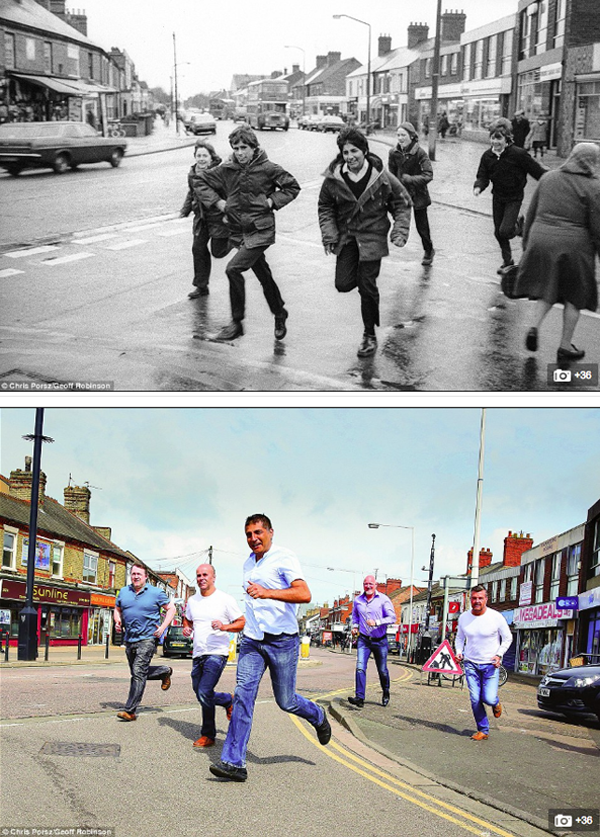 Porsz photographed a wide variety of subjects ranging from friends and relatives to lovers, passersby and those in the Punk scene of the time.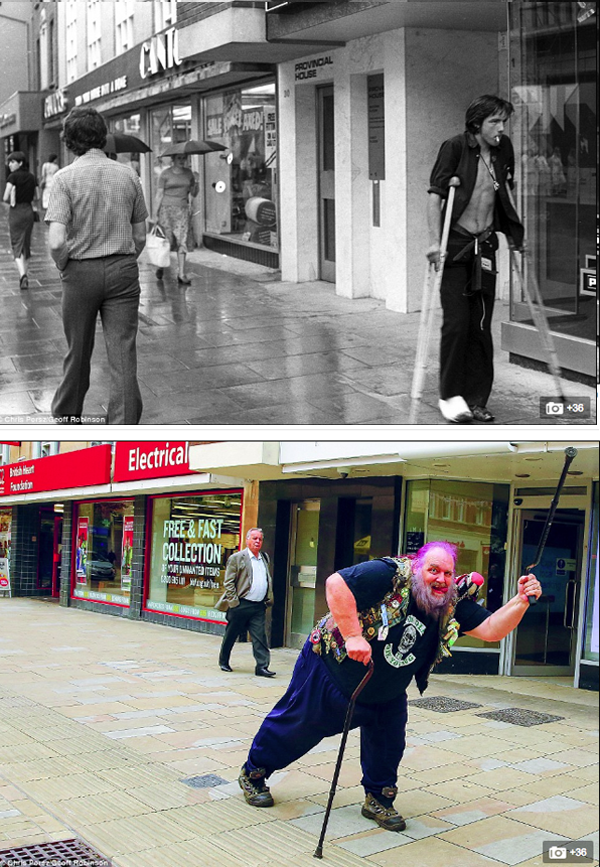 Porsz spent seven years on this nostalgic journey, which culminated with the book "Reunions" that just came out last week. "Reunions" is a unique volume of imagery, planning and tenacious detective work, and we encourage you to take a look by visiting the Chris Porsz website, where you can purchase the book and read more about his remarkable project.
LATEST VIDEO