New to Photoshop? Here Are 10 Portrait Retouching Mistakes to Avoid (VIDEO)
Many of us are far more accomplished at capturing a photograph than we are at processing images in Photoshop, Lightroom or other image-editing program. As a result, experienced photographers often lack the editing skills needed to take their results to the next level.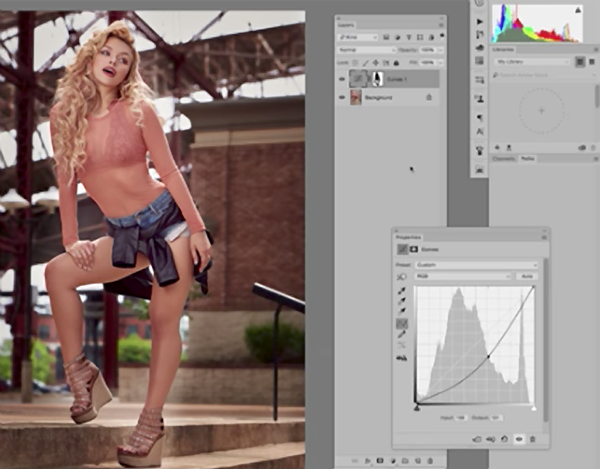 In the six-minute tutorial below from fashion/glamour photographer Nino Batista, you'll learn ten pitfalls to avoid when retouching portraits. First on Batista's list of common retouching mistakes is pumping up saturation across an entire image and thereby accentuating flaws in a model's skin.
Batista also demonstrates why heavy-handing sharpening can destroy, rather than enhance a portrait, and insists "Images with great sharpness usually come that way out of the camera." His advice here is simple: If you feel an image needs a sharpness boost, do it with a subtle hand.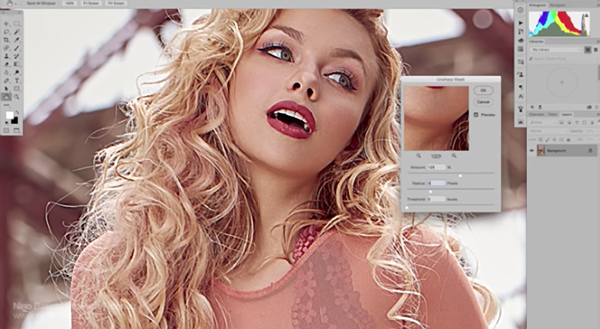 The video explains six other retouching errors to avoid, from weirdly glowing eyes to poorly executed image blur effects. So watch the video and improve your portrait-editing skills in a hurry.
You can find more great tips on Batista's YouTube channel, and be sure to look at last week's tutorial on Photoshop retouching tips for perfect skin.
FEATURED VIDEO