Need Some Inspiration? Watch How Ansel Adams Changed Photography Forever (VIDEO)
Are you down in the dumps because of these troubled times, with your inspiration running low? We have the perfect antidote: Ansel Adams. We guarantee that the following video, illustrating how Adams' work changed photography forever, will cheer you up and provide a much-need jolt of creativity.
Adams is America's most celebrated landscape photographer, equally beloved throughout the world. And even though he passed away in 1984, his stunning imagery is as relevant today as ever. A passionate environmentalist, Adams pioneered many new forms of photography and is one of the most iconic image-makers of our time.
Adams first visited California's awe-inspiring Yosemite Valley carrying a Kodak Brownie camera he received from his father. He later recalled, "From that day, my life has been colored and modulated by the great Earth gesture of the Sierra Nevada." On that very first trip, he hiked, climbed, and made photographs throughout the breathtaking valley that would eventually become synonymous with his name.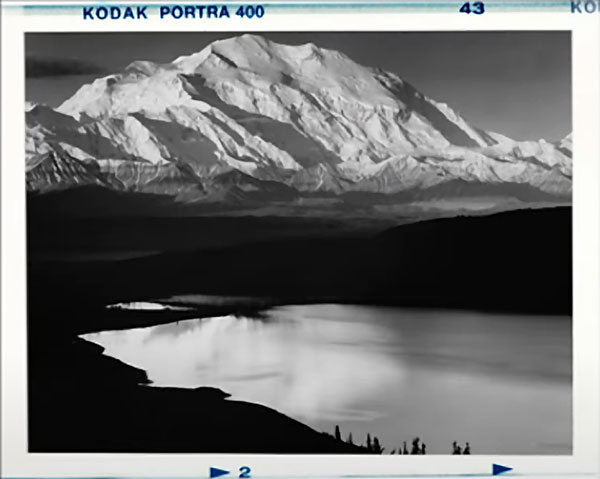 In the poignant video below, filmmaker Aiden Robbins takes a close look at how Adams' work made an indelible mark on the art and craft of photography. You'll learn a lot about the Master, what influenced him, the equipped he used, and see how his work evolved over time. And we're pretty sure it will be the best 10 minutes you spend today.
After watching the video, take a look at the tutorial we posted earlier today, demonstrating why a telephoto lens can be better for landscape photography than a wide-angle lens.