Mother's Day Photo Gift Ideas
Mother's Day is just hours away. If you haven't come up with a gift idea by now, we may very well be your last hope. Here's a potpourri of products and services that covers a wide range of mommy-types and is respectful of Social Distancing. And don't forget that all of these suggestions apply equally to Father's Day, Graduation celebrations, birthdays and self-indulgence.
Sigma Instant Savings on Lenses and Cameras
Sigma recently launched their long awaited fp, the smallest and lightest camera in its class. You can read our review here and find out why our reviewer prizes it for its compact and lightweight design, solid image quality and more. In celebration of Moms everywhere, Sigma is offering special promotional pricing on the fp + 45mm f/2.8 Contemporary lens bundle — now $2149 (regularly $2199) through the last day of June.
Not stopping there, Sigma is offering Instant Savings on 21 lenses ranging from $100 to $500. You can save $50 on the MC-11 Mount Converter too.
Canon Creative Park
Can't leave the house to shop, wrap and deliver mom's gift? No prob. Make something personally for her at home on your inkjet printer. Canon shows you how if you visit Canon Creative Park. Choose from a wide variety of easy-to-make cards, paper crafts and more. Year in and year out, this website is incontestably the best and most complete resource for creative people.
Bonus! Canon Creative Park has a ton of projects that will keep your children busy during this temporary quarantine, plus card templates and paper craft patterns for other holidays throughout the year.
Tamron Lenses
Tamron is offering special Mother's Day savings through May 10 on three popular lenses: 18-400mm f/3.5-6.3 ($100), 17-28mm f/2.8 ($50) and 28-75mm f/2.8 ($50). Additionally, Tamron is providing savings from $20 to $200 on 13 other lenses through May 31.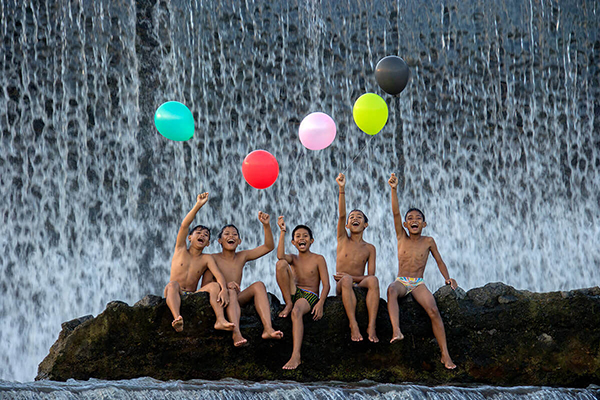 All Tamron lenses purchased from authorized dealers include a six-year USA limited warranty.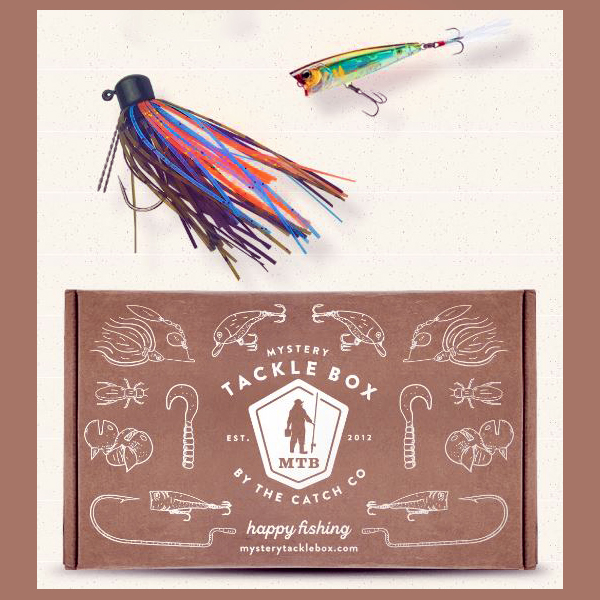 Mystery Tackle Box
The granddaddy of all subscription box services, Mystery Tackle Box has shipped more than 4 million boxes since they opened shop. They'll send your mom, grandma or dad a different selection of expertly selected fishing tackle every month. There are different levels to choose from and prices start at $19.95 per month.
Buy a subscription for a loved one (or yourself) and the recipient activates a code online to start the process—so there's nothing to wrap and no trip to the UPS Store. Try it once and you may get hooked.
Netflix Gift Card
This is not to suggest that mom watches a lot of TV, or that dad has been binging on Ozark, but lately there's been a whole lot a streamin' goin' on. Jump in. Buy a Netflix Gift Card for that special someone. They can add the value to an existing account or start a new one. Cards are applied to the account as a gift balance. Before the balance runs out, Netflix will alert the account owner.
Cheese of the Month Club
Are we serious? You bet your asiago. There are several cheese subscriptions available but the one that caught our eye is the Original Gourmet Cheese Club. Prices vary but each shipment includes roughly 1.5 pounds of award-winning, hand-crafted cheeses made from high quality, natural ingredients. Now that's something to squeak about.
So what does cheese have to do with photography? Every time we take someone's photo they say "Cheese!"
FEATURED VIDEO