Leica Announces Mechanical M-A Analogue Film-Based Rangefinder
After unveiling its controversial M Edition 60 digital rangefinder with no LCD screen on back, Leica went further back in time this morning while debuting the M-A, a new, mechanical rangefinder that uses film.
"A is for analogue," Dr. Andreas Kauffman, Leica's chairman, said while showing off the M-A rangefinder at a press conference at the photokina show in Germany.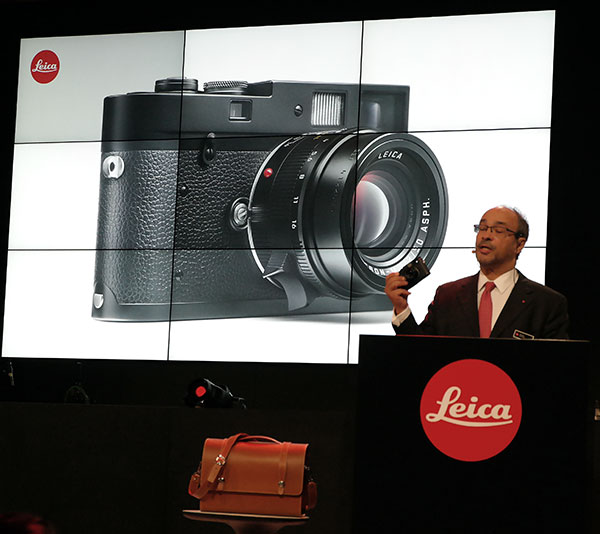 The M-A, like the M Edition 60, was launched to celebrate 60 years of Leica's M series models. And like the M Edition 60, the M-A has no display on back, just an ISO selector.
Unlike the digital model, this new mechanical rangefinder from Leica uses film. (Remember film?) In this case, each new M-A will come loaded with Kodak Tri-X 400 black-and-white film, which is also celebrating its 60th anniversary this year. There is no exposure metering dial on the M-A rangefinder and the camera doesn't require batteries.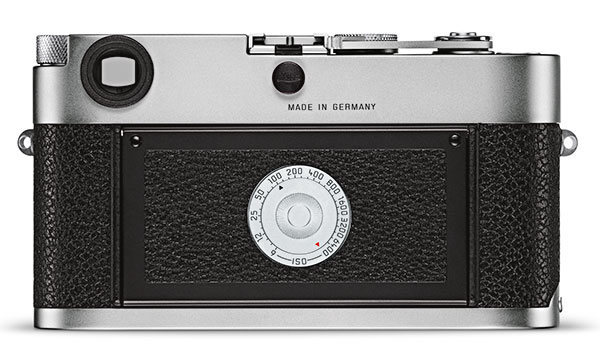 According to Leica, the technical specs of the M-A are based on the currently available analogue Leica MP. The M-A has a classic-looking metal body and, as with most of Leica's rangefinders, comes in black or silver chrome models. There is no distinctive Leica red dot on the camera, and the analogue M-A looks slimmer than Leica's digital counterparts.
Pricing for the Leica M-A was not announced. It goes on sale in October 2014.
FEATURED VIDEO