Learn to Take GREAT Portrait Photos in BAD Locations with These 3 Tips from Manny Ortiz (VIDEO)
Let's face it: Unless you're a pro on assignment with the time and resources to scout out great locations, it's often necessary to shoot under less-than-ideal conditions. But in this four-minute video from photographer Manny Ortiz, you'll learn how to make the best of a bad situation.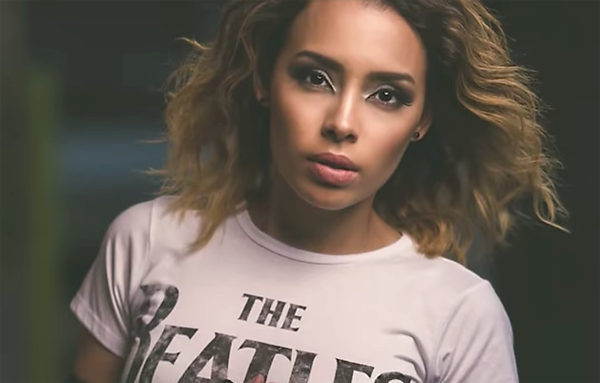 Ortiz often shoots on location, and in the tutorial below he reveals three techniques he uses to make creative portraits under tough circumstances. It certainly helps to have beautiful model like Ortiz' wife Diana, but the tips he demonstrates will definitely help you be more resourceful when you don't have time to find an ideal location.
When confronted with this type of a challenge, Ortiz recommends that you ignore the overall setting and instead search for finer details that can be used to frame the shot. Interesting textures, patterns, or a unique natural prop all offer opportunities for transforming a boring scene into a great portrait.
Ortiz also discusses how using a wide-aperture telephoto lens makes it easy to blur busy backgrounds that detract from a shot. He also says, "Don't be afraid to take a bad photo," explaining that experimental "test shots" often yield amazing results.
You can find more great shooting tips on the Manny Ortiz YouTube channel, and be sure to watch an earlier video with Shutterbug photographer Jordan Matter who provides five more tips on making the most of boring locations.
FEATURED VIDEO