Learn How to Give Portrait Models Perfect Skin with These Photoshop Retouching Tips (VIDEO)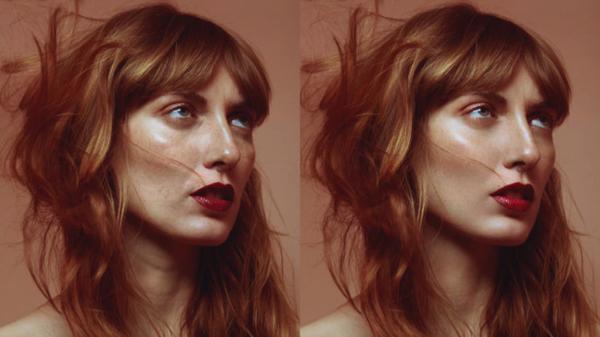 In today's Photoshop tutorial you'll learn one of the most important portrait retouching techniques: How to use the Burn and Dodge tools to give your models flawless skin.
Professional photographer and retoucher Zoe Noble says this method is important because, "It can have such an immense affect on your image without destroying any pixels." Another advantage of Noble's retouching technique using layer masks is that the effect can easily be pumped up or dialed back to get the exact look you're after.
The term "dodging and burning" was originally used to describe a darkroom process for selectively lightening or darkening specific portions of an image ("dodge" to lighten and "burn" to darken). In the tutorial below Noble demonstrates how to accomplish much the same thing in Photoshop to smooth out uneven transitions in portrait photographs.
The trick here, as with most Photoshop editing methods, is to enhance the original image while retaining a natural look—a goal that is particularly important with portraits. Noble explains how to get the job done in several ways employing different brushes so that you can tailor the technique to suit your personal preference.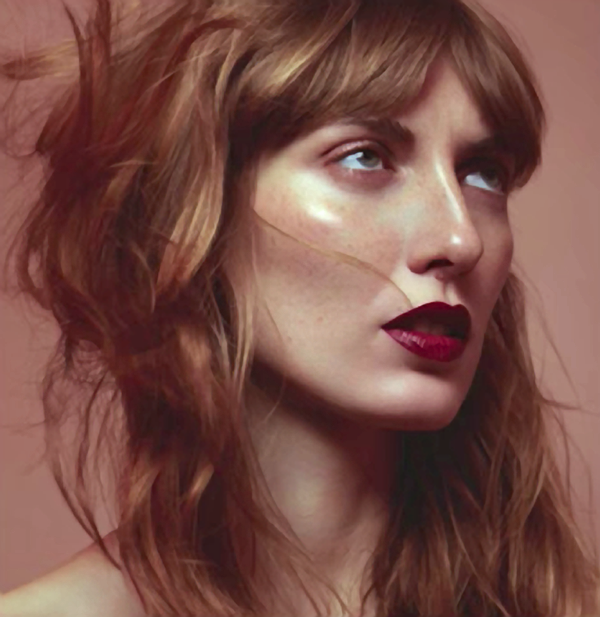 You can find more retouching tips on Noble's YouTube channel, and be sure to look at another portrait retouching tutorial we shared last week.