Konost FF Full-Frame Digital Rangefinder with Leica Lens Mount Coming in 2016
The much-buzzed about Konost FF camera is the brainchild of a new American start-up company (made up of engineers and designers) who are passionate about photography. The company's 20-megapixel, 35mm full-frame digital rangefinder camera is currently under development but is already attracting a lot of attention on the web for its Leica-like look and its simplicity.
The Konost FF features an elegant, easy-to-use rangefinder design with an optical viewfinder with electronically displayed framelines and a rangefinder focusing patch with just four simple controls: Aperture, Shutter Speed, Focus and ISO.
It has an M-mount making compatible with Leica lenses. There will be a 4-inch LCD screen on back. The Konost FF is expected to go on sale in 2016.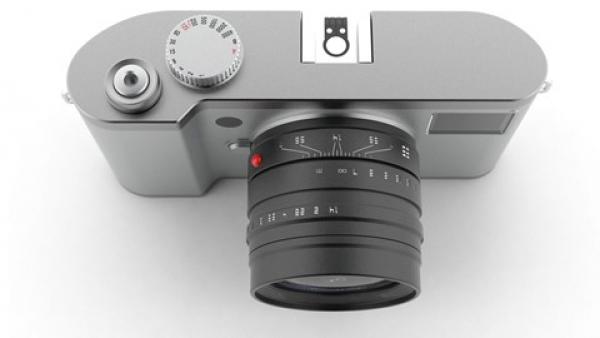 The company is also developing a Konost AP and a Konost Junior—both are very similar to the Konost FF except for the difference in sensor size and the materials they will be constructed from.
According to the company, the Konost FF prototype is finally complete and is currently in the testing phase of the process. Once the tests are finished, the camera will be made available to the public in the form of a development kit.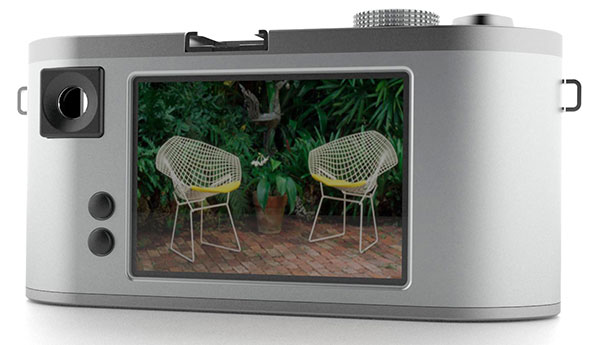 According to developers, the Konost FF was created to provide users with a unique photographic experience. Designed to be simple—without any of the unnecessary clutter often found on digital cameras—and featuring a 20mp Full Frame CMOS image sensor and Optical-Electronic view finder and a lens mount that is compatible with all M-Mount type lenses.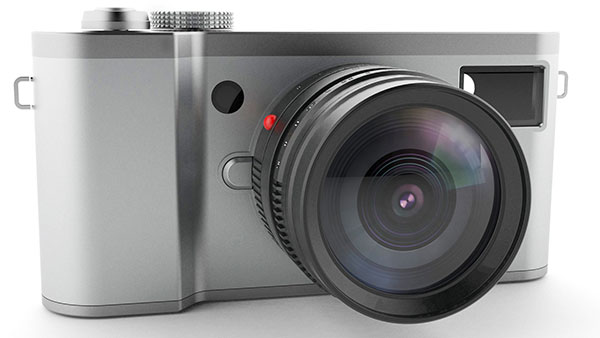 More info on the Konost FF here. Check out a video about the camera below.
FEATURED VIDEO