Keep Your Fingers Crossed: Ektachrome Is Back and Kodak Exec Says Kodachrome Film May Be Next
In case you haven't noticed, there's been a resurgence of interest in film photography lately, not only among old-timers with 35mm cameras in their closets, but with photography students and young camera hipsters as well. And after last week's news that Ektachrome will be back on the market later this year, Kodak Alaris CMO Steven Overman has hinted that everyone's beloved Kodachrome may follow.
The Ektachrome revival was announced last week at CES, and that film is one of the most iconic of all time. But Kodachrome has an even more special place in the hearts of many photographers, and as Paul Simon pleaded, "Mama, don't take my Kodachrome away."
Ektachrome first hit the shelves back in 1946 and was the last of Kodak's chrome films when it was finally killed off in 2012 as one more casualty of the digital era. And now, Ektachrome is coming back, at least for 35mm shooters.
Kodachrome, beloved for it's fine grain and vibrant colors, met its demise earlier, in 2009. But there's still hope for Paul Simon and the rest of us according to Overman, who hinted at the possibility in a lengthy podcast from Las Vegas.
Noting that Ektachrome can be brought back to market faster and more easily than Kodachrome, Overman says that, "Photographers love Kodak's heritage products, and I feel we have a responsibility to deliver on that love."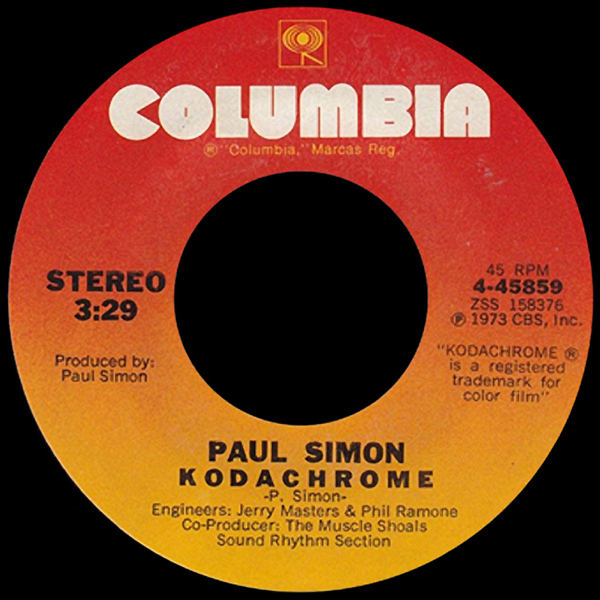 Earlier today we posted a short piece about the revival of instant film photography, so if you missed that one, be sure to take a look. And if you want to listen to Overman's full podcast you can do so below. His comments about the revival of film come about 24 minutes in.